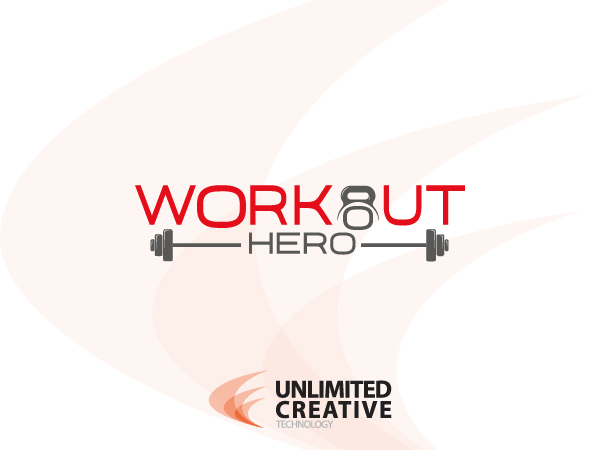 Workout Hero provides daily workout routines for all your main muscle groups. In just a few minutes a day, you can build muscles and keep fit at home without having to go to the gym. No equipment or coach is needed, all exercises can be performed with just your body weight.
Although Workout Hero had great success and admiration from the users the management sensed that there was something missing. So an idea for a total makeover has emerged.
The first step is obviously a new brand identity. It can be challenging to develop an improving concept to a concept that had quite the success already, but the UCT design team created a new concept that fits perfectly with Workout Hero.
The next step was developing a new mobile application to fit the new identity makeover. The application had multiple features for the workout session with videos and timers to explain the right way to do the exercise.
The overall result was nothing but success both for Workout Hero and UCT.