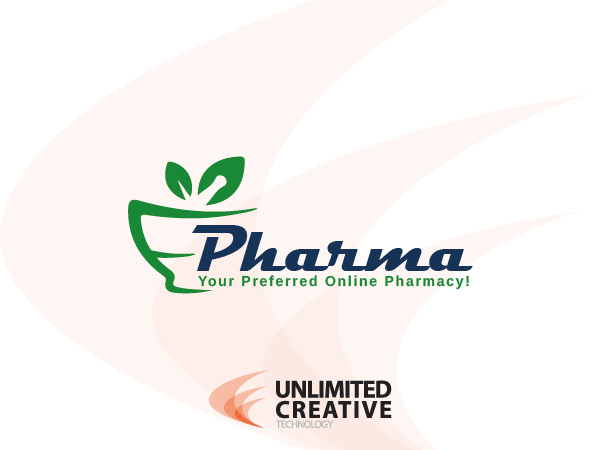 Medicine is really delicate to deal with, and delivering it is even more difficult. With great attention to detail, E-Pharma was conceived.
Knowing the delicacy of their line of work, E-Pharma needed to be unique in their brand and identity just like their service so UCT was their choice to develop their new brand identity.
After getting to know E-Pharma well, UCT developed a branding package that truly encompasses the company's core values and reflects its capabilities.
Being satisfied with the results, E-Pharma decided to stay with UCT and ask them to develop their new application.
The application had many features in displaying, delivering, and payment. All of it was taken care of in a captivating and creative manner to reflect E-Pharma capabilities.
E-Pharma's decision to ask UCT for help turned out to be a wise one. The package that UCT have created was a perfect addition to their buying/selling mechanism. It was found valuable for generating customers. The way the new profile and the content document helped visitors, prospects, and potential partners find all the info they need about E-Pharma time-efficiently and in a captivating manner.