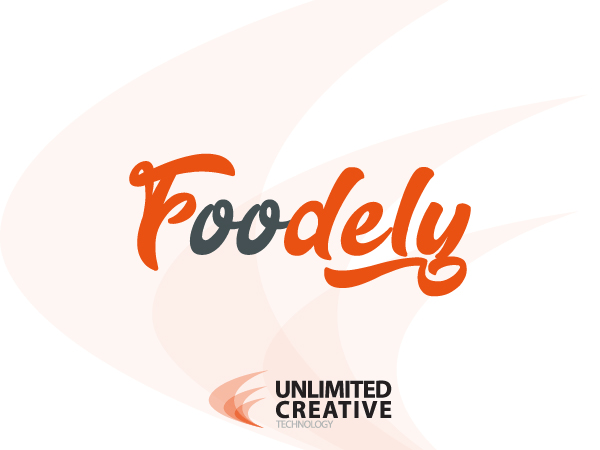 Foodely is a new and upcoming food delivery service in Dubai. With the increasing demand for food delivery especially after the pandemic, Foodely has risen to the top of the delivery providers in Dubai.
The Challenge:
It was a major milestone for such a venerable company to come to the UAE. Soon after settling in this new area of operations, Foodely felt the dire need to create a customized marketing and introductory material tailored for the new clients and markets they've recently started engaging with. A new visual identity must be born, alongside a new mobile application.
UCT takes pride in suggesting the solutions that won Foodely's intrigue and interest. These solutions embodied creating a genuine visual identity that documents Foodely's spirit and value.
The Solution:
While designing the two solutions, we have strictly followed Foodely's desire to get a fresh-faced organization concept without losing connection with their traditional aspect and the quality of service they present.
The final products resulted in increase of sales and publicity for Foodely.