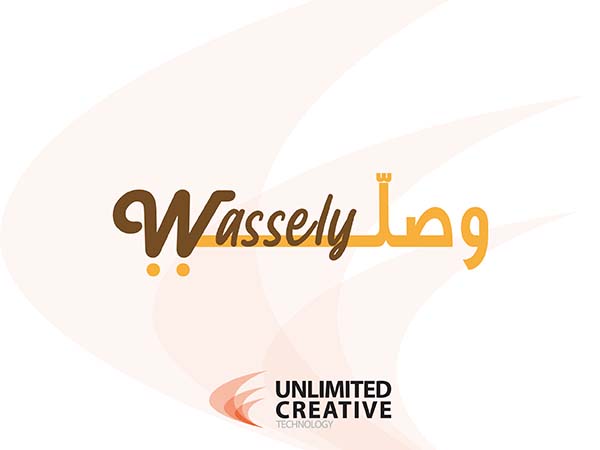 Wassely (Branding)
Wassely is a new and upcoming delivery app in the area of Dubai. Prior to its launching, Wassely was aware of the importance of launching with a creative brand identity to express their line of business properly.
After being approached by Wassely, UCT took it upon itself to deliver a brand identity to meet Wassely's expectations to compete in the local market.
With a heavy experience record in marketing for delivery companies, the experts at UCT put together a unique brand identity Wassely's uniqueness.
Wassely (Mobile Application)
Wassely is a new and upcoming delivery business in the area of Dubai. Nowadays, everything is done via mobile apps, so it didn't quite make sense for Wassely to stay out of this race. They approached UCT to develop their mobile application to meet the high standards of Dubai and the UAE.
UCT developed two applications for Wassely, one for the average user and another one for the driver. Each of them has its own unique features.
As predicted, the developed application caught the attention of the local market. The application received regional appreciation. This resulted in increased application use and became one of the most downloaded in Dubai.