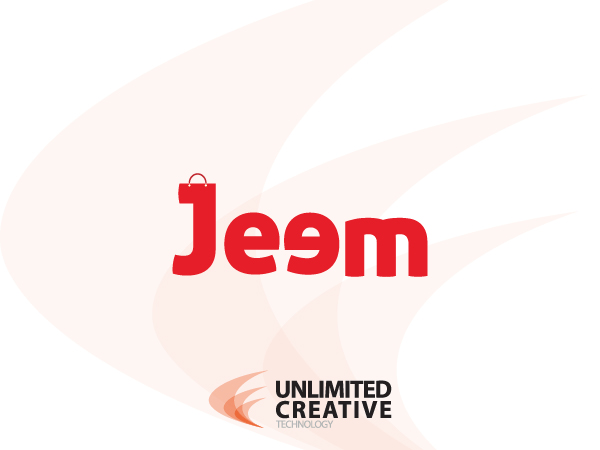 Jeem E-Commerce (Branding)
The e-commerce business is expanding by the day, Jeem is a new online marketplace experience in the UAE. With an innovative mobile application implementing their ideas.
They came to UCT seeking a change in their brand identity to cope with the changing market.
UCT's design team developed a concept that resonated well with the owners and the users alike.
Having just a great logo is not enough, you need to have a full brand identity to adapt to the various situations all businesses have to go through. UCT always gives a full and detailed brand identity.
Jeem E-Commerce (Mobile Application)
Jeem is an online marketplace where providers can show their items and interested users can buy them without the middleman being involved. Knowing the size of the project Jeem had to choose one of Dubai's best developers to develop their mobile application, therefore they approached UCT.
Our developers designed two applications, a provider app, and an average-user app each with its own customized features to better fit the experience of each one of them.