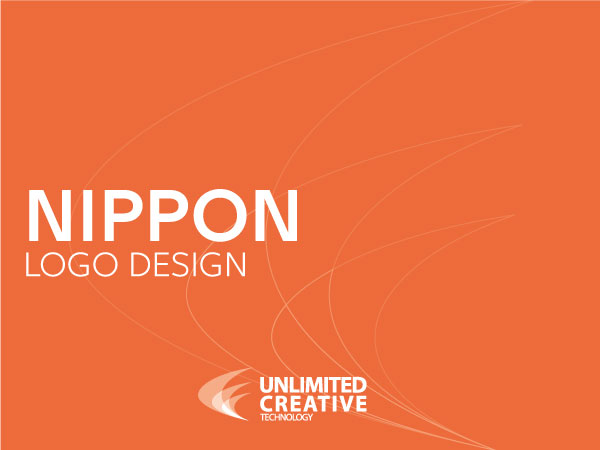 About The Client
Nippon Auto Repair is a car repair center that serves all of the UAE. They offer complete car care services from routine dealer-recommended maintenance to complete diagnostics and full-service auto repair. Nippon is a trusted name in auto repair and maintenance services in the areas that they cover.
But what really put the light on Nippon is their astonishing customer service. They provide a wide scope of services but still, they have always been providing the best customer support that you can expect from a prestigious car care center.
The Challenge:
It was a disappointment for the management to see their amazing service not having the appreciation it deserves. So, they decided to go for a re-structure of the company's logo that comes along with a new website to reflect the company's capabilities. Such an expansive strategy requires captivating, effective, and thorough marketing and introduction material that conveys what Nippon is all about, and this was the reason Marhaba requested the services of UCT.
The Solution:
Re-Branding:
Our thorough understanding of our client enabled us to effectively communicate the brand identity that our experts have visualized by using the perfect colors and fonts. We were able to accentuate the qualities that make Nippon unique without repeating the disappointing mistakes of companies previously hired by Nippon. A simple comparison between the old logo and the new one clearly illustrates the UCT touch.
Website Development:
The created brand identity was later extended into a website built specifically to attract high traffic and augment pages with high-quality content that focus on the company's broad services. With a front page explaining the full scope of services that Nippon present.
Nippon's decision to land on UCT to produce these products turned out to be the right choice as the sales and total revenue increased with the new brand and website.