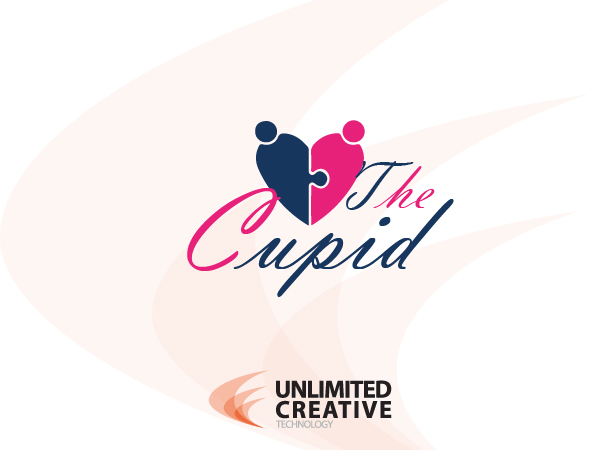 The Cupid (Branding)
"Behind Cupid, there is a small team with a great mission. We want to create a safe space for all people where everyone can feel welcome. Being single is not easy, we know it. We make everything possible to connect people safely. At The Cupid, everyone is safe and anonymous. Check it out yourself!" that's how The Cupid introduces themselves.
But a catchy intro is not enough to make it in this field. Before The Cupid started, they came to UCT to come up with a concept for their visual identity.
Being aware of what the market needs and wants, UCT knew exactly what to do.
the design team took over and presented The Cupid management with a concept that we thought better fit The Cupid. Thankfully, The Cupid were impressed with what we came up with.
The Cupid (Mobile Application)
To continue collaboration with UCT, The Cupid decided to give the responsibility of developing their new application to UCT after being satisfied with the result of our previous encounter.
After several brainstorming sessions, the two parties settled on a concept that shows The Cupid's innovative matching algorithms with the design that UCT have made.
The several products were a success and The Cupid is one of the biggest dating platforms in the UAE.