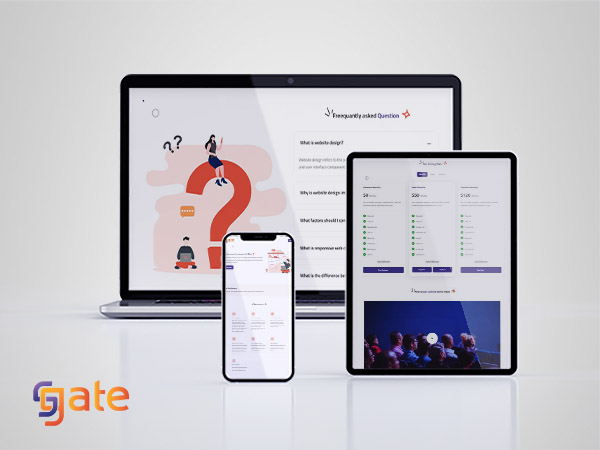 Unlimited Creativity Technology LLC (UCT), a Dubai-based web development company established in 2012, has left an indelible mark on the digital landscape by creating SGate, a groundbreaking multi-tenancy multipurpose website builder SaaS platform. This case study delves into the journey of UCT's partnership with the owner of SGate, unveiling the challenges, solutions, and the transformational impact achieved through this collaboration.
Background:
SGate emerged from a vision to simplify website creation for diverse purposes. The owner of SGate aimed to offer a platform that eliminated the complexity of design and coding, enabling individuals and businesses to effortlessly build a variety of websites. To translate this vision into reality, the owner approached UCT for their exceptional web development expertise.
Challenges:
The creation of SGate presented formidable challenges. The platform needed to offer not only a visually appealing design but also a seamless user experience. Challenges included:
Diverse Website Types: SGate needed to accommodate various website categories, each with distinct functionalities. This required a modular approach that allowed easy integration of features like donations, eCommerce, event bookings, and more.
User-Friendly Interface: The platform had to be intuitive, catering to users with varying technical skills. It demanded a drag-and-drop builder that didn't compromise on customization capabilities.
Mobile Compatibility: In an era dominated by mobile devices, ensuring consistent and optimal performance across various screen sizes was paramount.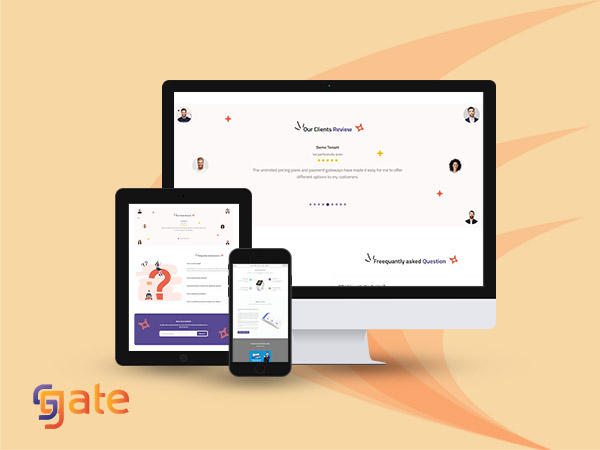 The UCT Solution:
UCT embarked on a comprehensive solution that addressed every facet of SGate's challenges.
Modular Architecture: UCT designed a modular architecture that allowed seamless integration of various functionalities. This enabled user to select and incorporate modules relevant to their website's purpose.
Intuitive Design: UCT implemented a sophisticated drag-and-drop builder that empowered users to design and customize their websites without the need for coding. The interface struck the perfect balance between simplicity and advanced customization.
Responsive Design: To ensure an exceptional user experience across devices, UCT meticulously crafted responsive designs. SGate websites flawlessly adapt to desktops, tablets, and smartphones.
Results and Impact:
The UCT-led transformation yielded remarkable outcomes:
Diverse Websites: SGate became a one-stop solution for a myriad of websites. From personal blogs to eCommerce platforms, the platform effortlessly accommodates every need.
Empowered Users: UCT's design and development prowess granted users unparalleled control. Website creation evolved from a daunting task to an enjoyable endeavor.
Mobile Excellence: SGate's responsive designs catapulted its relevance in the mobile-centric world, enhancing user engagement and satisfaction.
Conclusion:
Unlimited Creativity Technology LLC's collaboration with the SGate platform owner revolutionized website building. UCT's expertise transcended challenges, resulting in a user-friendly, feature-rich platform that empowers individuals and businesses to create their online presence effortlessly. Through SGate, UCT has redefined website creation, leaving an indomitable mark on the digital realm.