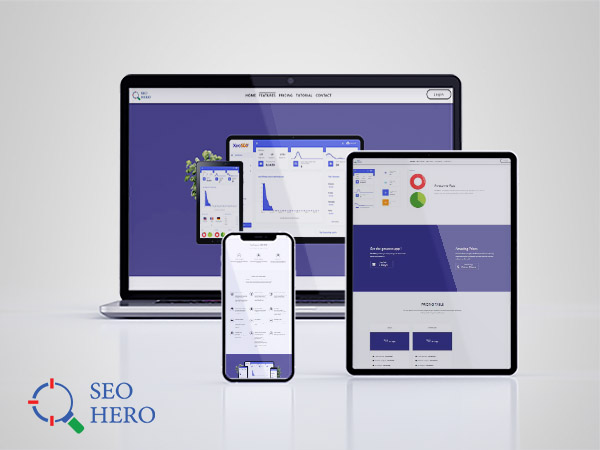 Unlimited Creativity Technology LLC (UCT) is a pioneering web development company based in Dubai, established in 2012. With a reputation for innovation and excellence, UCT specializes in delivering cutting-edge digital solutions to clients across diverse industries. The company's dedication to pushing the boundaries of technology has solidified its position as a leader in the web development landscape.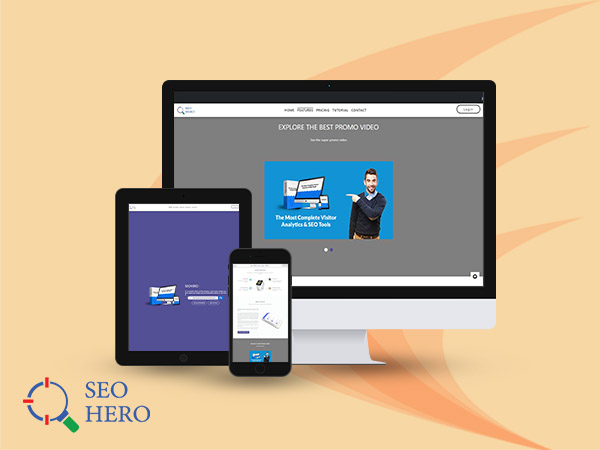 The Challenge:
One of UCT's clients, a dynamic online business, approached the company with a common concern: their website was not achieving the desired levels of visibility and engagement in search engine results. The client recognized the need to optimize their website for both visitors and search engines. They sought a comprehensive solution that would not only enhance user experience but also boost the site's search engine rankings.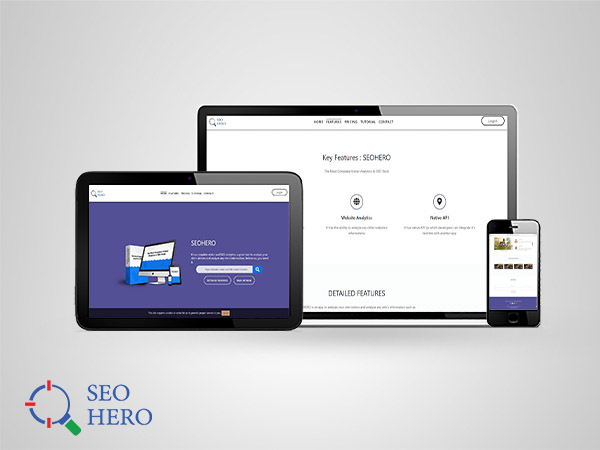 The Solution – Introducing SEO Hero:
Understanding the client's requirements and the evolving landscape of web development, UCT proposed a holistic solution called SEO Hero. This powerful tool was designed to analyze website visitors and gather crucial SEO data, enabling the client to make informed decisions and drive their digital strategy forward.
Key Features of SEO Hero:
Visitor Analytics: UCT's SEO Hero offered detailed insights into user behavior, including unique visitors, page views, bounce rates, and more, giving the client a comprehensive understanding of their audience.
Website Analytics: By integrating Alexa, Similar Web, and other data sources, UCT's SEO Hero provided the client with valuable competitive insights, helping them benchmark their performance against industry leaders.
Keyword Analysis: SEO Hero's keyword analysis tools allowed the client to track their keyword positions, uncover trending keywords, and optimize their content strategy for better visibility.
Link and Backlink Analysis: UCT's SEO Hero equipped the client with the tools to analyze their website's link structure and backlinks, facilitating effective link-building strategies.
Security Measures: Recognizing the importance of website security, UCT ensured that SEO Hero incorporated advanced security measures, including malware scanning and IP analysis, to safeguard the client's digital assets.
Technological Advancements:
UCT leveraged the flexibility and versatility of the WordPress platform to develop SEO Hero. They integrated advanced plugins to enhance the functionality of the tool, ensuring that it met the highest industry standards. Moreover, the website was developed to be fully responsive and mobile-friendly, catering to the growing mobile user base.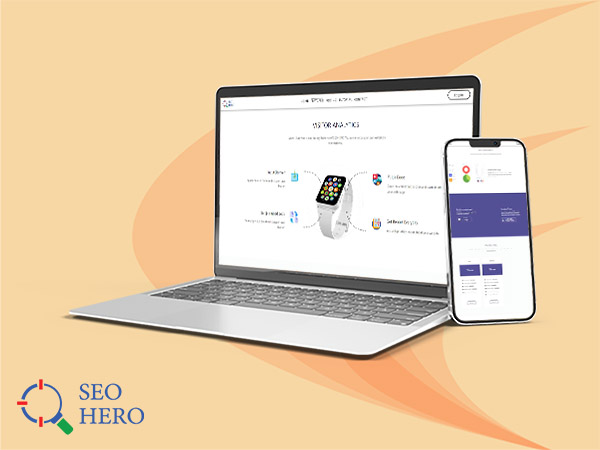 The Results:
After implementing SEO Hero, the client observed remarkable improvements in their website's performance. Their search engine rankings improved significantly, leading to increased organic traffic. The client was able to fine-tune their content strategy based on valuable insights provided by SEO Hero's keyword analysis tools. Additionally, the mobile-friendly design and advanced security features contributed to a positive user experience, further boosting engagement.
Conclusion:
Unlimited Creativity Technology LLC (UCT) demonstrated its commitment to innovation and excellence through the development of SEO Hero. By addressing the client's challenge and providing an effective solution, UCT played a pivotal role in enhancing the website's visibility, engagement, and overall performance. This case study showcases UCT's expertise in creating tailor-made digital solutions that drive success in the competitive online landscape.