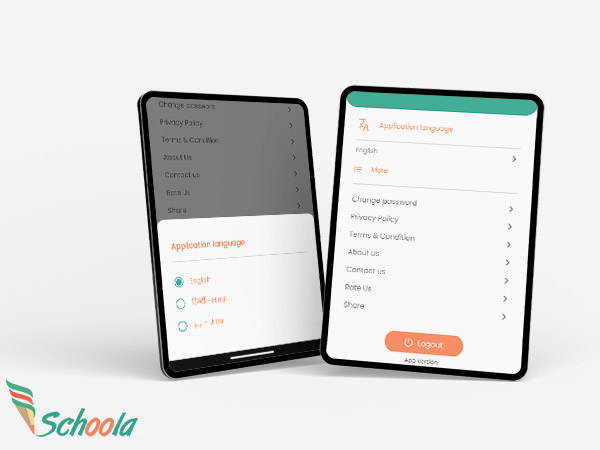 Unlimited Creativity Technology LLC (UCT), a pioneering web development company based in Dubai, has been at the forefront of innovation since its establishment in 2012. With a commitment to excellence and a proven track record of delivering cutting-edge solutions, UCT embarked on a transformative journey to revolutionize the educational landscape with the creation of the Schoola platform.
About UCT:
Unlimited Creativity Technology LLC (UCT) is a dynamic and forward-thinking technology firm that specializes in creating bespoke web and mobile solutions tailored to clients' unique needs. UCT's team of visionary developers, designers, and strategists are renowned for their ability to transform ideas into robust, user-friendly applications. With a passion for innovation, UCT takes pride in crafting solutions that drive results and exceed expectations.
The Challenge:
UCT recognized the growing need for a comprehensive and streamlined school management system that would cater to the diverse needs of students, teachers, and administrators. The challenge lay in creating a single, unified platform that seamlessly integrated all the functionalities required by educational institutions. The Schoola platform needed to provide administrators with efficient tools to manage admissions, assignments, and scheduling. Simultaneously, it needed to offer students an interactive and user-friendly portal for academic progress tracking, assignment submissions, and engagement. Furthermore, teachers required a platform to manage attendance, exams, assignments, and communication with parents.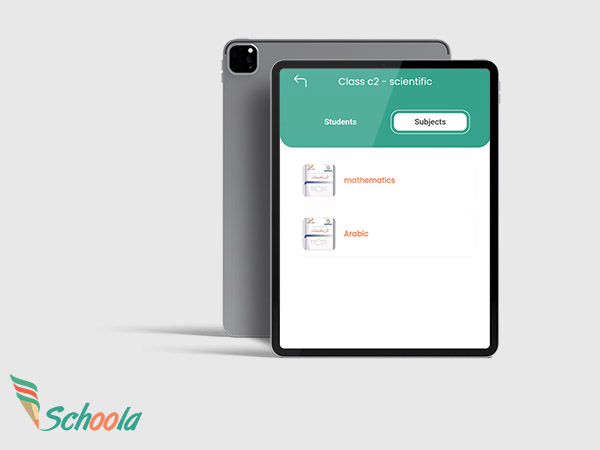 The Solution:
UCT's team of experts embarked on an intensive research and development phase, working closely with the Schoola team to understand the specific requirements and challenges. Drawing on their technical expertise and creative ingenuity, UCT devised a comprehensive solution that addressed every facet of the educational ecosystem.
For administrators, UCT developed the Schoola Admin Panel, a robust dashboard that enabled efficient student admissions, class assignments, and comprehensive reporting. The intuitive interface empowered administrators to make informed decisions and monitor the school's performance effortlessly.
To meet the needs of teachers, UCT crafted the Schools/Teachers Panel, equipping educators with an array of tools to manage classrooms effectively. The panel facilitated real-time attendance tracking, exam scheduling, assignment creation, and seamless communication with parents.
For students and parents, UCT designed the Schoola Mobile Application, available on both iOS and Android platforms. This user-friendly app enabled students to access personalized timetables, submit assignments online, and track academic progress. Parents could stay informed about their child's performance, school events, and important announcements.
The Schoola Teacher Mobile Application further empowered educators, allowing them to manage attendance, assignments, exams, and parent communication from their smartphones.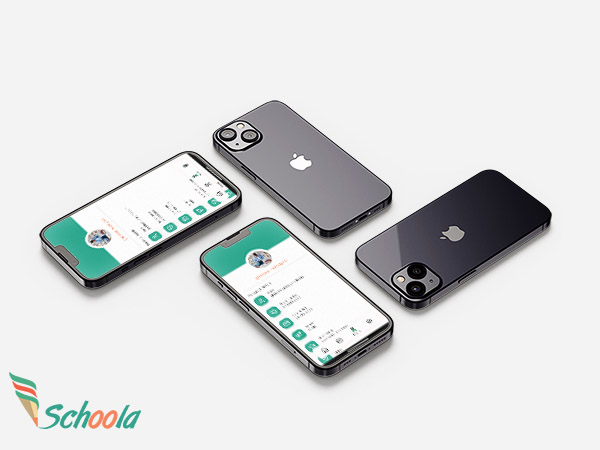 Exceeding Expectations:
UCT's commitment to excellence shone through as they not only met but exceeded the challenges presented by the Schoola platform. Through meticulous planning, technical prowess, and unwavering dedication, UCT provided a solution that seamlessly integrated all the required features, ensuring security and usability without compromise. The platform's success can be measured by its ability to cater to administrators, teachers, students, and parents, fostering a collaborative educational environment that embraces innovation.
Conclusion:
Unlimited Creativity Technology LLC (UCT) achieved a monumental feat in creating the Schoola platform, redefining education management. Through their technical brilliance and unwavering commitment to excellence, UCT crafted a solution that streamlined operations, enhanced communication, and empowered stakeholders. The Schoola platform stands as a testament to UCT's ability to turn visionary ideas into reality, revolutionizing education for the digital age.