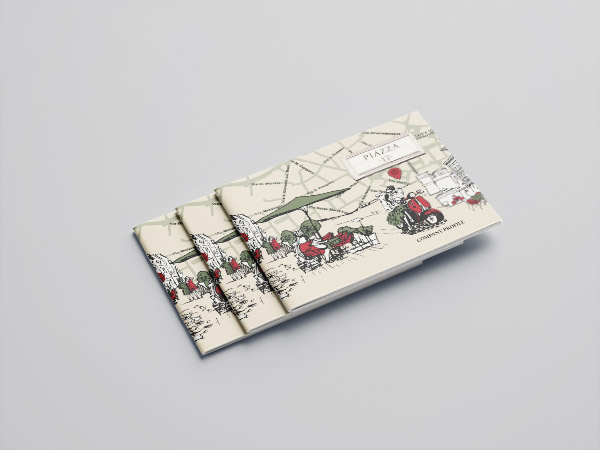 Unlimited Creativity Technology LLC (UCT) is a Dubai-based web development company established in 2012. UCT has built a reputation for excellence in creating innovative web solutions for businesses across various industries. With a team of skilled developers and designers, UCT specializes in crafting bespoke websites and applications tailored to meet the unique needs of their clients.
The Challenge:
Pizza, a popular Italian restaurant in Dubai, faced a significant challenge in establishing a robust online presence. With a growing demand for online ordering and a desire to connect with a wider customer base, Pizza needed a sophisticated website that could seamlessly showcase their menu, provide an easy ordering process, and reflect the essence of their authentic Italian cuisine.
The challenges faced by Pizza included:
Lack of an Online Platform: Pizza did not have a dedicated website, relying solely on physical location and phone orders.
Limited Accessibility: In an increasingly digital age, Pizza was missing out on potential customers who preferred the convenience of online ordering.
Security Concerns: Given the sensitivity of online transactions and customer data, Pizza needed a solution that could guarantee advanced security measures to protect both the business and its customers.
Feature Integration: Pizza had specific features in mind, such as an interactive menu, mobile responsiveness, and a company profile to showcase their commitment to authentic Italian cuisine.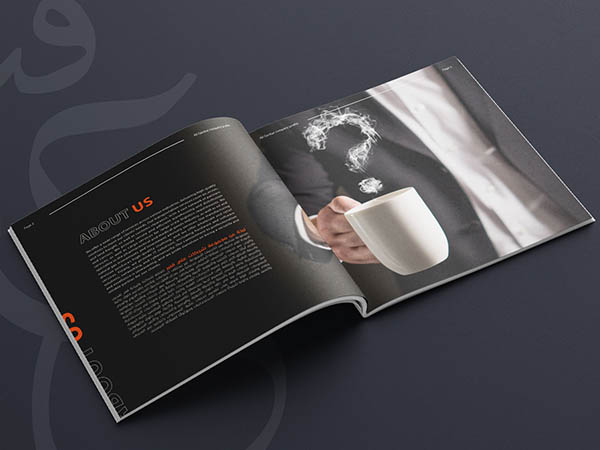 The Solution Provided by UCT:
UCT stepped in to address Pizza's challenges with a comprehensive web development solution. Here's how they provided an effective remedy:
WordPress-Powered Website: UCT leveraged the power of WordPress, a versatile and user-friendly content management system, to create a dynamic and visually appealing website for Pizza. WordPress allowed for easy content management, making it simple for Pizza's team to update menu items, prices, and special offers
Advanced Plugins for Functionality: UCT integrated advanced WordPress plugins to enhance the website's functionality. These plugins were carefully selected to provide features such as online ordering, interactive menu displays, and seamless navigation.
Mobile Responsiveness: Recognizing the importance of mobile accessibility, UCT ensured that Pizza's website was fully responsive, adapting effortlessly to different screen sizes and devices. This provided a consistent and user-friendly experience for customers on smartphones, tablets, and desktops.
Advanced Security Measures: To address security concerns, UCT implemented advanced security measures to safeguard online transactions and customer data. SSL encryption and other security protocols were put in place to provide peace of mind for both Pizza and its customers.
Company Profile Creation: UCT went a step further by creating a captivating company profile for Pizza. This profile showcased the restaurant's rich Italian heritage, its commitment to quality ingredients, and its dedication to providing an authentic dining experience. It effectively communicated Pizza's unique selling points to potential customers.
Contracted Features and Beyond: UCT not only delivered all the contracted features but also exceeded expectations by providing additional functionalities that enhanced the website's performance and user experience.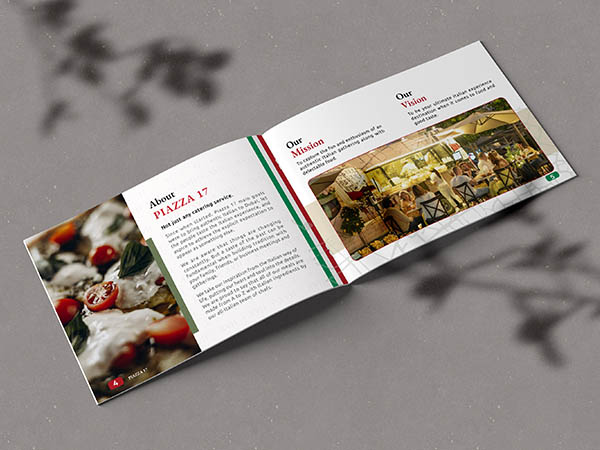 In conclusion, Unlimited Creativity Technology LLC (UCT) successfully transformed Pizza's online presence by crafting a WordPress-powered website with advanced plugins, mobile responsiveness, and top-notch security measures. Their attention to detail and commitment to delivering a tailored solution helped Pizza overcome its challenges and establish a strong digital footprint in the competitive restaurant industry. UCT's work not only met Pizza's expectations but also positioned them for continued growth and success in the digital age.