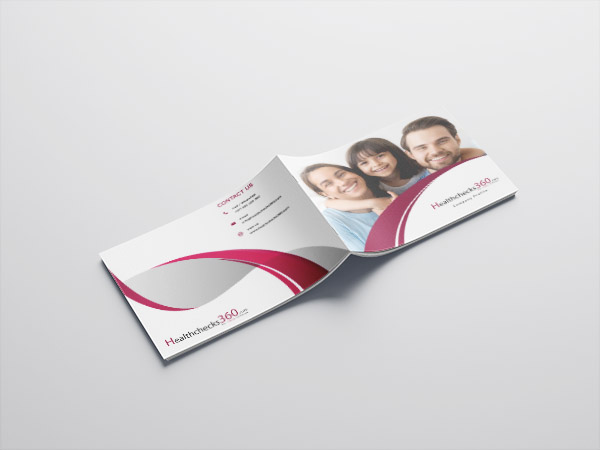 Unlimited Creativity Technology LLC (UCT) is a Dubai-based web development company with a history of delivering innovative and tailored digital solutions to clients across various industries. Established in 2012, UCT has built a reputation for excellence in web development, software solutions, and digital transformation services
Client Profile: Healthchecks360 – Promoting Preventive Healthcare
Healthchecks360 is a pioneering healthcare service provider in the United Arab Emirates (UAE), established in 2013. Their vision is to promote a healthy lifestyle and facilitate early detection of preventable diseases through routine health screening packages. With a focus on making preventive care popular, affordable, and accessible, Healthchecks360 sought a digital platform to serve their mission.
The Challenge: Bridging the Gap in Preventive Healthcare
The owner of Healthchecks360 faced several challenges in their mission to revolutionize healthcare in the UAE:
Diverse Test Offerings: Healthchecks360 needed to provide access to a vast marketplace of more than 4,000 different tests, each with its unique requirements and parameters.
Customization and Personalization: Offering personalized care and customization of services were paramount to cater to the unique healthcare needs and preferences of each customer.
Accreditation and Quality: Ensuring the highest standards of quality and accuracy in healthcare testing was essential. ISO and CAP accreditation for laboratory partners and clinics were a must.
Affordability and Competitive Pricing: Making preventive care affordable while maintaining a competitive pricing structure was crucial for widespread adoption.
Network of Providers: Building a network of trusted healthcare providers across the UAE was essential to ensure accessibility and convenience for customers.
Advanced Imaging Services: Healthchecks360 needed to incorporate advanced imaging services like Ultrasound, CT scans, MRI, etc., into their platform at competitive prices to support comprehensive diagnostics.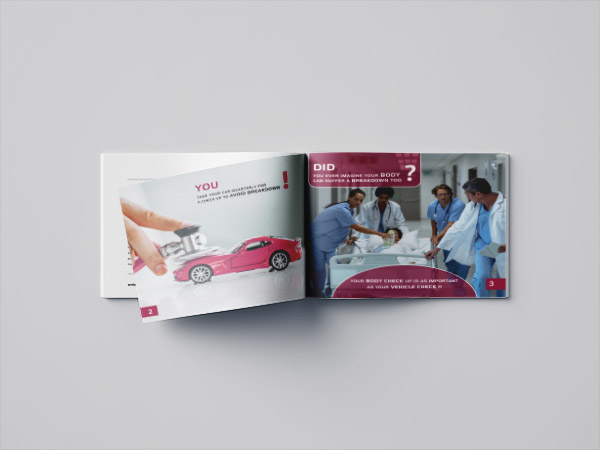 The Solution: UCT's Innovative Digital Platform for Healthchecks360
Unlimited Creativity Technology LLC (UCT) took on the challenge of creating a cutting-edge digital platform for Healthchecks360. Here's how UCT addressed each of the client's needs:
Comprehensive Test Marketplace: UCT designed a user-friendly platform that seamlessly integrated over 4,000 different tests, allowing customers to find the specific tests they needed easily.
Personalization and Customization: UCT developed features that enabled Healthchecks360 to offer personalized care and customize services based on individual preferences and requirements.
ISO and CAP Accreditation Integration: UCT ensured that the platform included ISO and CAP accredited laboratory partners and clinics, guaranteeing the highest quality standards in testing and diagnostics.
Competitive Pricing Structure: UCT optimized pricing structures, providing Healthchecks360 with the flexibility to offer competitive prices while maintaining profitability.
Network Expansion: UCT assisted Healthchecks360 in building a robust network of healthcare providers across the UAE, enhancing accessibility and convenience for customers.
Advanced Imaging Services: UCT integrated advanced imaging services seamlessly into the platform, offering Ultrasound, CT scans, MRI, and more at market-competitive prices.
The Result: Transforming Preventive Healthcare in the UAE
With UCT's innovative digital platform, Healthchecks360 was empowered to revolutionize preventive healthcare in the UAE. The collaboration not only met the contracted features but exceeded expectations, providing a comprehensive and user-friendly solution for customers.
Today, Healthchecks360 stands as a beacon of accessible and affordable preventive care in the UAE, thanks to UCT's expertise in web development and digital solutions. This partnership showcases how technology can bridge the gap in healthcare and contribute to healthier communities.