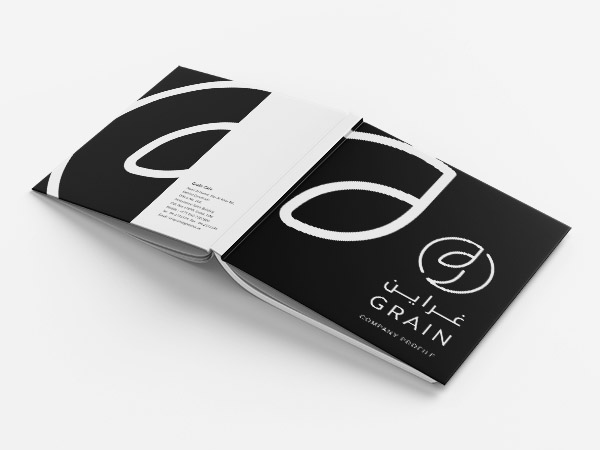 Unlimited Creativity Technology LLC (UCT) is a prominent web development company based in Dubai, established in 2012. UCT has built a reputation for delivering innovative and customized digital solutions to businesses across various industries. This case study delves into UCT's collaboration with Grain, a coffeehouse and dessert haven, to revamp its online presence and provide a comprehensive digital solution.
Client Bio: Grain – Crafting Culinary Excellence with a Digital Challenge:
Grain, a coffeehouse and dessert establishment, located in an undisclosed location, is renowned for its dedication to crafting an extraordinary experience for its customers. It has a passionate team committed to blending the rich flavors of coffee, savory flat bread sandwiches, chocolates, and desserts to create a unique fusion of indulgence and culinary craftsmanship. However, Grain faced a significant challenge – its digital presence did not reflect the same level of excellence as its culinary offerings.
The Challenge:
Grain's owner, deeply committed to providing exceptional culinary experiences, recognized the need to extend this excellence to the digital realm. The existing website was outdated, lacked functionality, and did not effectively communicate Grain's unique brand identity and offerings to potential customers. Grain needed a digital makeover to overcome the following challenges:
Outdated Website: The existing website was not responsive, making it inaccessible to a growing mobile audience.
Inadequate User Experience: Navigating the website was confusing and did not provide users with an intuitive way to explore Grain's menu, events, and ambiance.
Limited Features: The website lacked essential features such as online ordering, reservation booking, and integration with Grain's social media platforms.
Inconsistent Branding: Grain's branding was not effectively conveyed online, leading to a disconnect between the in-house experience and the digital representation.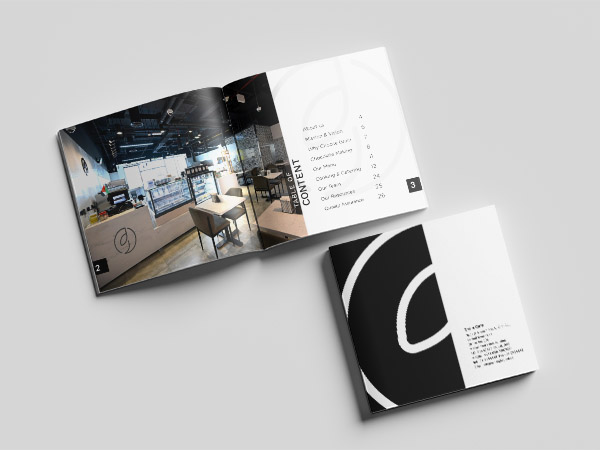 The Solution Provided by UCT:
Unlimited Creativity Technology LLC (UCT) recognized the need to create a digital presence that mirrored Grain's commitment to excellence and culinary artistry. UCT proposed a comprehensive solution to address the challenges faced by Grain:
Website Redesign: UCT initiated a complete website redesign, focusing on a responsive design that ensured a seamless user experience across all devices.
Enhanced User Experience: UCT restructured the website's navigation, making it intuitive and user-friendly. This included revamping the menu presentation, event listings, and ambiance portrayal to captivate visitors.
Feature Integration: UCT integrated essential features such as online ordering, reservation booking, and social media feeds, enhancing the website's functionality and user engagement.
Consistent Branding: UCT worked closely with Grain to ensure that the website's visual elements and messaging aligned perfectly with Grain's brand identity.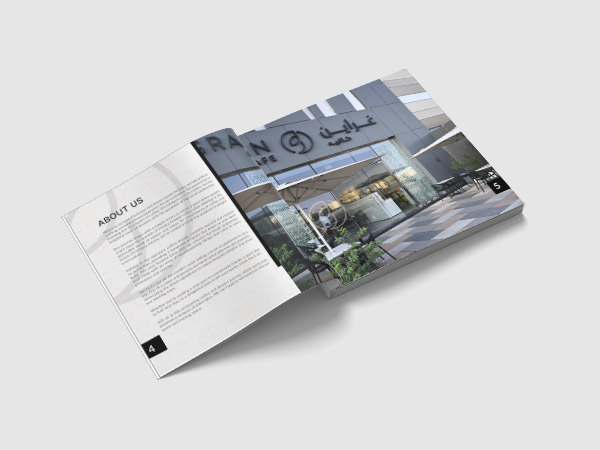 Results and Ongoing Success:
The collaboration between Unlimited Creativity Technology LLC (UCT) and Grain resulted in a transformation of Grain's digital presence. The newly designed website has been well-received by visitors and has helped Grain overcome its digital challenges. The tangible outcomes include:
A significant increase in website traffic and engagement, leading to higher online reservations and orders.
Improved brand consistency, ensuring that the online experience mirrors the warm and inviting ambiance of Grain's physical location.
Enhanced customer satisfaction, as the website now provides easy access to Grain's culinary offerings and events.
Unlimited Creativity Technology LLC (UCT) continues to support Grain in its digital journey, ensuring that its online presence remains aligned with its commitment to providing an extraordinary culinary experience. The collaboration stands as a testament to UCT's expertise in delivering customized digital solutions that meet the unique needs and challenges of its clients.