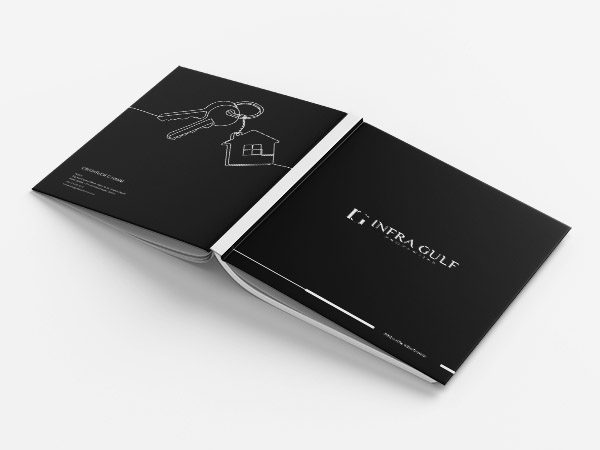 Founded in 2012, Unlimited Creativity Technology LLC (UCT) is a renowned web development company based in Dubai, United Arab Emirates. With a history of delivering cutting-edge web solutions, UCT has consistently pushed the boundaries of technology to meet the unique needs of its clients. One of their notable success stories is their collaboration with INFRA GULF Properties, a real estate agency and property management company based in Dubai.
The Challenge:
INFRA GULF Properties, established in 2022, aimed to provide top-tier real estate services in Dubai, a highly competitive market. The challenges facing the company were multifaceted:
Startup Competition: As a new entrant in the industry, INFRA GULF Properties faced stiff competition from established players in the real estate market. They needed a powerful platform to stand out and gain a competitive edge.
Comprehensive Service: INFRA GULF Properties aspired to offer a full suite of real estate services, including property sales, rentals, management, investment consultancy, valuations, and project development. Managing these diverse services on a single platform posed a significant challenge.
Client-Centric Approach: The company's vision emphasized a strong client-centric approach, which required a platform capable of delivering excellent service and fostering strong client relationships.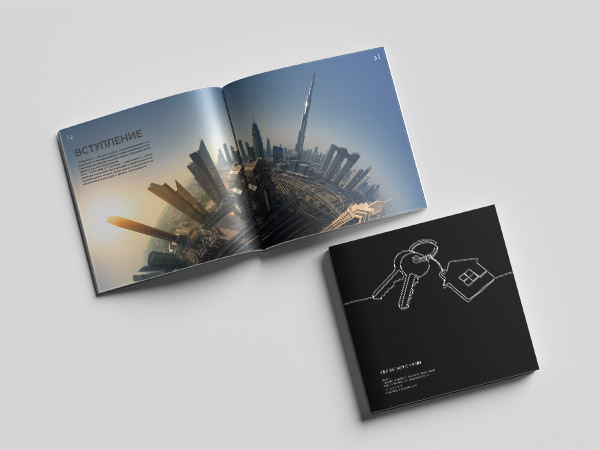 The Solution by UCT:
Unlimited Creativity Technology LLC (UCT) took on the challenge of transforming INFRA GULF Properties into a competitive and client-focused real estate agency. Here's how they provided an optimal solution:
Customized Platform Development: UCT designed and developed a tailor-made, feature-rich real estate platform for INFRA GULF Properties. This platform was created to encompass all the diverse services the company aimed to offer, from property sales and rentals to property management and investment consultancy.
User-Centric Design: UCT's team ensured that the platform had an intuitive and user-friendly interface, making it easy for clients to navigate and access the services they needed. They integrated advanced search and filtering options to streamline property searches.
Client Relationship Management (CRM): To support INFRA GULF Properties' client-centric approach, UCT implemented a robust CRM system. This allowed the company to build and nurture strong relationships with its clients, ensuring they were well taken care of throughout the real estate process.
Scalability: UCT future-proofed the platform by building it with scalability in mind. As INFRA GULF Properties aimed to expand its services beyond the GCC region, the platform could easily accommodate growth and additional features.
Continuous Support: UCT provided ongoing technical support and maintenance to ensure the platform's smooth operation. This included regular updates and enhancements to keep it aligned with industry trends and client needs.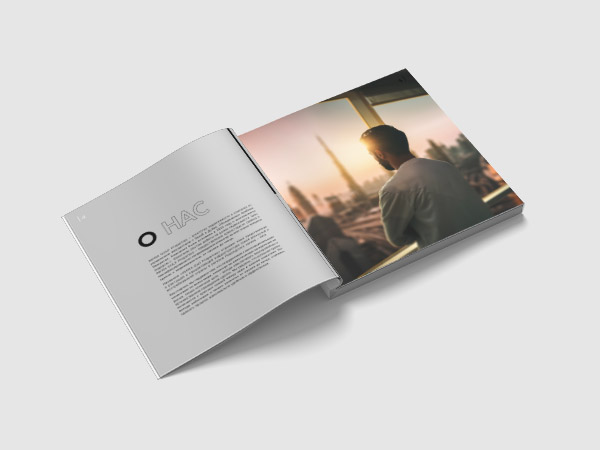 Results:
The collaboration between INFRA GULF Properties and UCT yielded remarkable results:
Competitive Advantage: INFRA GULF Properties was able to establish a strong foothold in the competitive real estate market of Dubai, thanks to its feature-rich platform.
Client Satisfaction: The CRM system enabled INFRA GULF Properties to deliver on its promise of excellent service and build lasting relationships with clients.
Expansion Plans: With a scalable platform, INFRA GULF Properties is well-positioned to expand its services beyond the GCC region, realizing its long-term vision.
In conclusion, Unlimited Creativity Technology LLC (UCT) partnered with INFRA GULF Properties to overcome the challenges faced by the real estate startup. Through the development of a customized, user-centric platform and ongoing support, UCT empowered INFRA GULF Properties to not only meet its contracted features but also exceed expectations and establish itself as a trusted name in the real estate industry. This successful collaboration demonstrates UCT's commitment to delivering innovative web solutions and helping its clients thrive in competitive markets.