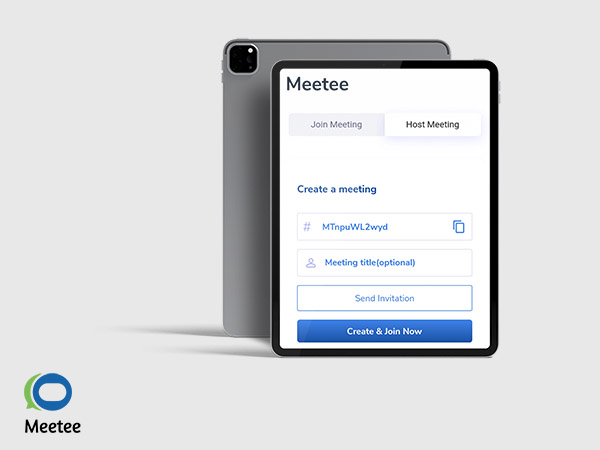 Unlimited Creativity Technology LLC (UCT) is a pioneering web development company headquartered in Dubai, established in 2012. With a proven track record in delivering innovative and customized digital solutions, UCT has gained a reputation for its commitment to excellence and creativity in the realm of technology. UCT specializes in crafting digital experiences that not only meet clients' needs but also exceed their expectations. The company's expertise spans web development, application design, and tailored solutions to empower businesses for the digital age.
Challenge: Bridging the Gap in Virtual Collaboration
In a world rapidly embracing remote work and digital interactions, the need for effective virtual collaboration has never been more critical. UCT recognized this challenge and partnered with a vision to develop a platform that would transform the way businesses connect and collaborate. Their client, Meetee, sought to offer a feature-rich, user-friendly video conferencing and collaboration solution that catered to businesses of all sizes.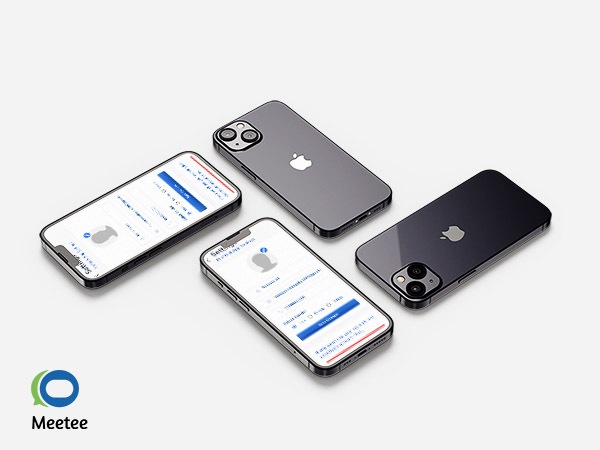 Solution: Crafting Meetee for Seamless Virtual Interaction
UCT took on the challenge presented by Meetee with an innovative approach. Leveraging their extensive experience in web development, they embarked on creating a comprehensive solution that could meet the diverse needs of modern businesses. UCT's approach involved a well-structured process that integrated design, functionality, and security.
Solution Highlights:
Platform Development: UCT chose the WordPress platform for its flexibility and user-friendly interface. By harnessing the power of WordPress, they were able to create a scalable and customizable solution.
Advanced Plugins for Enhanced Functionality: To ensure Meetee delivered a seamless user experience, UCT integrated advanced plugins that enriched the platform's capabilities. These plugins were carefully selected to provide features like one-on-one video chat, low bandwidth mode, lobby mode, screen sharing, and more.
Responsive Design and Mobile Friendliness: Recognizing the importance of accessibility, UCT ensured that Meetee was fully responsive and optimized for mobile devices. This allowed users to engage in virtual meetings effortlessly, regardless of their chosen device.
Advanced Security Measures: Security was a paramount concern. UCT implemented robust security measures to protect user data and maintain the integrity of virtual meetings. This was achieved through meticulous coding practices and integration of security plugins.
User-Centric Interface: UCT's expertise in user experience (UX) design was evident in Meetee's user interface. The intuitive layout made it easy for users to navigate and engage with the platform's features seamlessly.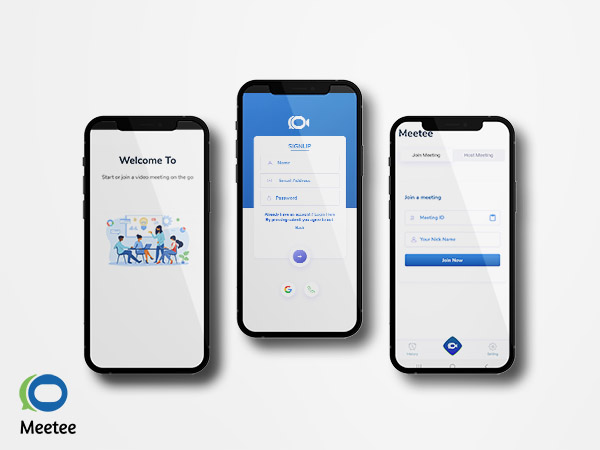 Outcome: Meetee Revolutionizes Virtual Collaboration
The partnership between UCT and Meetee resulted in the creation of a groundbreaking platform that addressed the challenges of virtual collaboration head-on. Meetee's user base quickly grew due to its user-friendly nature, rich feature set, and dedication to security. Businesses of all sizes found value in Meetee's ability to facilitate virtual meetings, presentations, and collaborative work seamlessly.
Conclusion
Unlimited Creativity Technology LLC's collaboration with Meetee exemplifies their commitment to innovation and excellence in the field of web development. By developing a feature-rich, secure, and user-friendly platform, UCT played a pivotal role in transforming virtual collaboration. Meetee's success stands as a testament to UCT's ability to deliver tailor-made digital solutions that meet the evolving needs of businesses in the digital age.