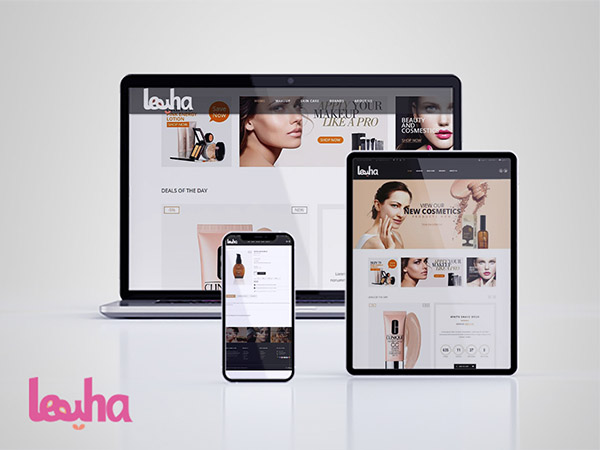 Unlimited Creativity Technology LLC (UCT) is a renowned web development company based in Dubai, founded in the year 2012. With a passion for innovation and a commitment to excellence, UCT has consistently delivered cutting-edge web solutions to clients across various industries. Specializing in web development, UCT has built a reputation for itself as a leader in creating responsive, user-friendly, and secure websites that meet the unique needs of its clients.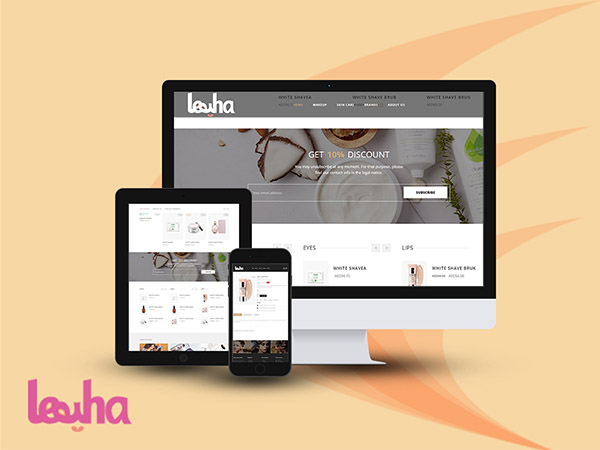 The Challenge:
In 2020, UCT was approached by a client with a vision to create an online beauty products store that would cater to customers looking for high-quality, affordable beauty products to enhance their natural beauty. The client envisioned a platform that would not only showcase their products but also offer a seamless shopping experience, backed by robust security measures.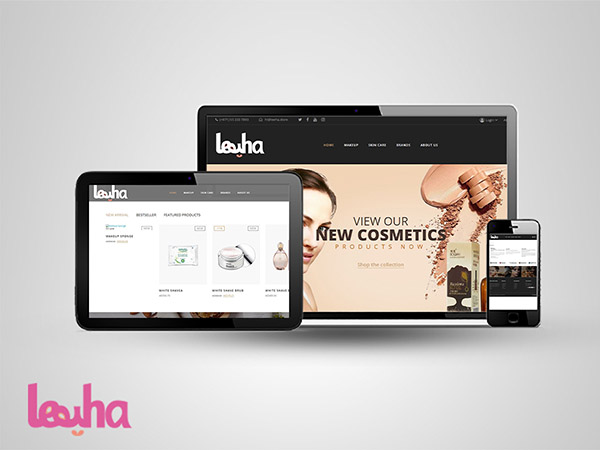 The Solution Provided by UCT:
UCT recognized the potential of the project and embarked on a journey to bring the client's vision to life by developing "Leeha." Here's how UCT tackled the challenge and provided an innovative solution:
WordPress Platform with Advanced Plugins: UCT leveraged the power of the WordPress platform, a highly flexible and customizable content management system, to create the foundation of Leeha. Advanced plugins were integrated to enhance the website's functionality. This ensured that Leeha could efficiently manage its product catalog, provide a user-friendly interface, and optimize content for search engines.
Full Responsiveness and Mobile-Friendly Design: UCT recognized the importance of mobile responsiveness in today's digital landscape. They meticulously designed Leeha to be fully responsive, ensuring that customers could access the website seamlessly from various devices, including smartphones, tablets, and desktops. This mobile-friendly design not only improved user experience but also contributed to higher search engine rankings.
Advanced Security Measures: Security was a paramount concern for Leeha, given the sensitive nature of e-commerce websites dealing with customer data and transactions. UCT implemented advanced security measures, including SSL certificates, firewall protection, and regular security audits, to safeguard Leeha and its customers from potential threats and breaches.
User-Focused Design and Intuitive Navigation: UCT's team of designers and developers worked closely to create an aesthetically pleasing and user-focused design. They ensured that Leeha's website offered intuitive navigation, making it easy for customers to browse products, make purchases, and access essential information about the brand.
Performance Optimization: UCT implemented performance optimization techniques to ensure fast page loading times. This not only improved user experience but also positively impacted Leeha's search engine rankings.
Outcome:
Thanks to UCT's dedication, expertise, and commitment to delivering excellence, Leeha was successfully launched in 2021. The website quickly gained recognition for its user-friendly interface, high-quality product listings, and advanced security measures.
Leeha's success in empowering customers by providing affordable beauty products that enhance their natural beauty can be attributed, in no small part, to UCT's innovative web development solutions. UCT's collaboration with Leeha serves as a testament to their ability to turn a client's vision into a reality while adhering to the highest standards of web development and security.