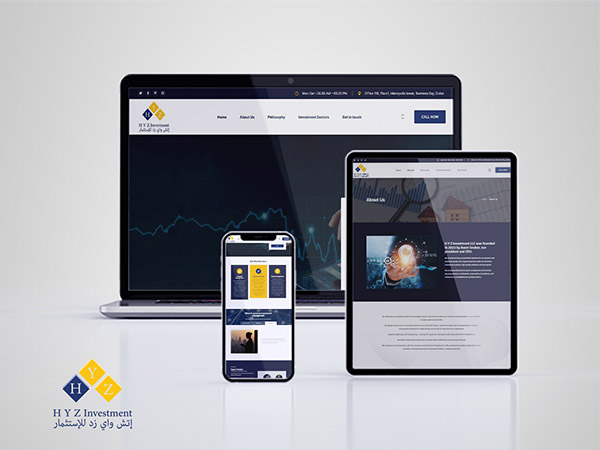 Briefly introduce both UCT (Unlimited Creativity Technology LLC) and H Y Z Investment.
Highlight the significance of the project and its impact on H Y Z Investment's online presence.
Bio of H Y Z Investment:
Provide background information about H Y Z Investment, including its founding year, mission, and core values.
Mention key challenges or limitations faced by H Y Z Investment before engaging with UCT.
The Challenge:
Outline the specific challenges faced by H Y Z Investment in terms of its online presence and digital platform.
Include details on the shortcomings of their existing website or online profile.
Describe the owner's vision for an improved online platform.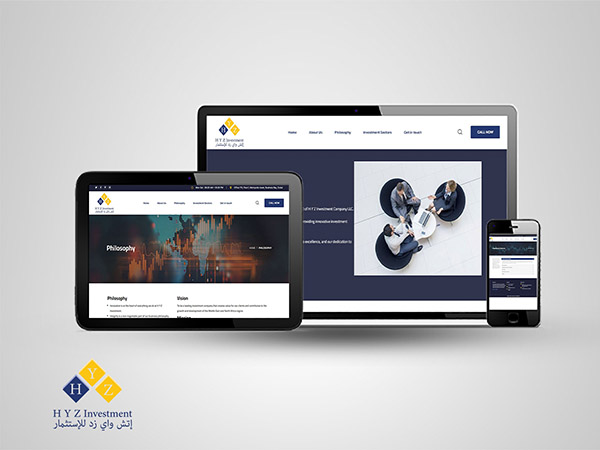 The Solution Provided by UCT:
Explain how UCT was approached by H Y Z Investment to address these challenges.
Describe the scope of the project and the goals set by both parties.
Highlight UCT's expertise in web development and its previous successful projects.
Project Implementation:
Detail the steps taken by UCT to create a tailored solution for H Y Z Investment.
Mention the technologies, tools, and methodologies used during the development process.
Discuss the collaboration and communication between UCT and H Y Z Investment throughout the project.
Key Features and Achievements:
List the specific features and improvements implemented by UCT in H Y Z Investment's online platform.
Highlight any additional features or enhancements that exceeded the client's expectations.
Include any statistics or metrics that demonstrate the impact of the project.
Challenges Overcome:
Discuss any hurdles or obstacles faced during the development process and how UCT addressed them.
Mention any changes or adaptations made to the project plan as a result of unforeseen challenges.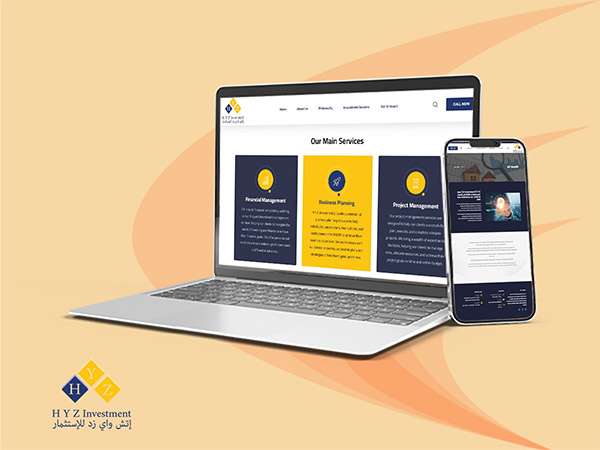 Results and Benefits:
Describe the positive outcomes and benefits achieved after the project's completion.
Discuss how the new website or online profile improved H Y Z Investment's online presence.
Include any feedback or testimonials from the owner of H Y Z Investment regarding the project's success.
Conclusion:
Summarize the key takeaways from the case study.
Emphasize the value of UCT's web development expertise in transforming H Y Z Investment's online platform.
References and Acknowledgments:
Provide any relevant references or sources used in the case study.
Acknowledge the contributions of individuals or teams from both UCT and H Y Z Investment.
This template can serve as a foundation for your case study. Be sure to include specific details, data, and examples to make the case study informative and compelling.