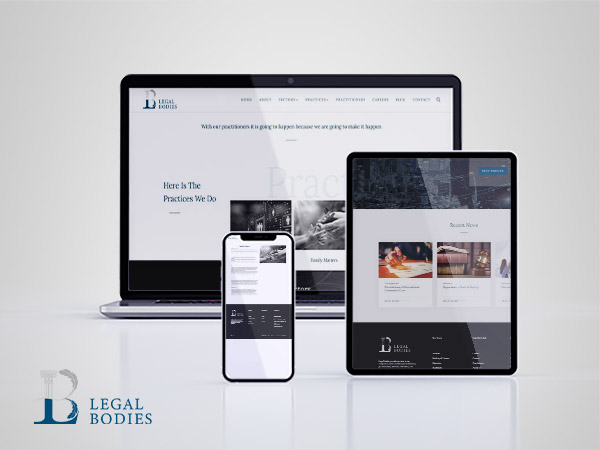 Unlimited Creativity Technology LLC (UCT), a web development company established in Dubai in 2012, undertook a transformative project in collaboration with Legal Bodies, an international consortium of legal entities. This case study explores the challenges faced by Legal Bodies, the innovative solution provided by UCT, and the remarkable outcomes achieved.
Client Profile: Legal Bodies
Legal Bodies is a consortium of legal entities from diverse nationalities, dedicated to delivering exceptional legal services to a global clientele. With offices in Beirut, Lebanon, the UAE, Bosnia, and India, they pride themselves on their international experience and commitment to client satisfaction.
The Challenge
Legal Bodies faced several challenges in their quest to provide top-notch legal services:
Global Expansion: As Legal Bodies expanded to new locations, they needed a unified online platform to efficiently manage their international operations.
Diverse Clientele: Serving clients ranging from local businesses to international organizations required a platform that could cater to varying needs and standards.
Affordable and Effective: Legal Bodies aimed to offer cost-effective services without compromising on quality, necessitating a streamlined and efficient digital infrastructure.
Trust and Integrity: Upholding core values of trust, honesty, and integrity was paramount in their interactions with clients, and this needed to be reflected in their online presence.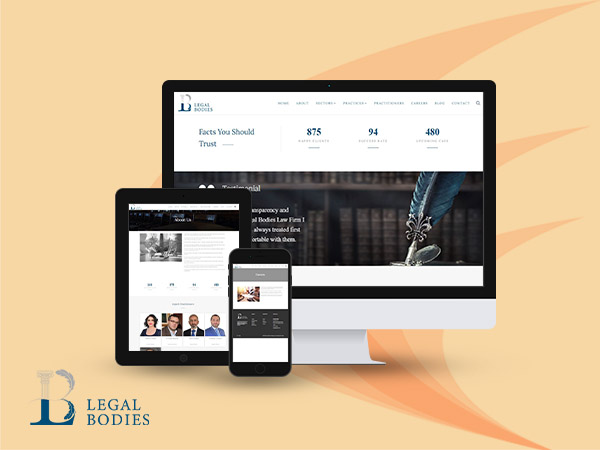 The Solution by UCT
UCT recognized the unique challenges faced by Legal Bodies and embarked on a comprehensive web development project to address these issues:
Unified Online Platform: UCT developed a custom web platform that seamlessly integrated all Legal Bodies' locations, streamlining their operations and communication.
Versatile Features: The platform was equipped with versatile features to serve Legal Bodies' diverse clientele, allowing for tailored services while adhering to international standards.
Cost-Efficiency: UCT devised a cost-effective solution by optimizing the platform's performance and minimizing operational costs, allowing Legal Bodies to offer competitive professional fees.
Reflecting Core Values: The website design and content emphasized Legal Bodies' core values, reinforcing trust, honesty, and integrity in every client interaction.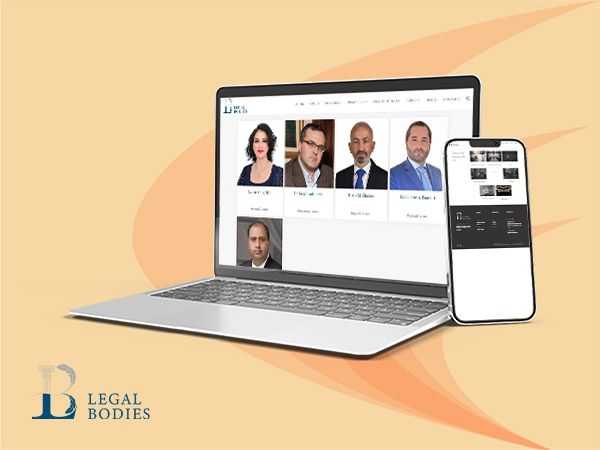 The Outcome
The collaboration between Legal Bodies and UCT yielded remarkable results:
Efficient Operations: Legal Bodies could efficiently manage their global offices and serve clients from different sectors, ensuring consistent service quality.
Increased Client Satisfaction: The versatile platform led to improved client satisfaction as Legal Bodies could tailor their services precisely to client needs.
Cost Savings: Legal Bodies achieved substantial cost savings due to the optimized web platform, enabling them to offer competitive fees without compromising quality.
Enhanced Reputation: The revamped online presence reinforced Legal Bodies' reputation for trustworthiness, honesty, and integrity.
Conclusion
The partnership between Legal Bodies and UCT exemplifies the power of innovative web development in overcoming complex challenges. UCT's tailored solution not only met the client's requirements but exceeded expectations, enabling Legal Bodies to expand their global presence, enhance client satisfaction, and uphold their core values. This case study showcases the successful transformation of Legal Bodies into a globally competitive legal consortium, driven by UCT's commitment to unlimited creativity and technological excellence.