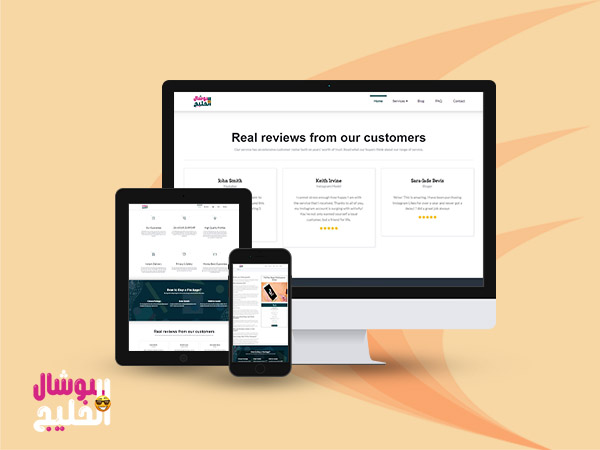 Unlimited Creativity Technology LLC (UCT) is a distinguished web development company based in Dubai, established in 2012. UCT's journey of excellence is marked by its commitment to delivering cutting-edge solutions for its clients. In this case study, we explore how UCT played a pivotal role in addressing the challenges faced by Socialize GCC, a platform aimed at increasing social media followers, by developing a tailored and effective solution.
Client Profile: Socialize GCC
Socialize GCC is a service designed to help individuals and businesses enhance their social media presence by increasing their followers. As social media continues to play a significant role in marketing and online visibility, Socialize GCC recognized the growing demand for a service that could provide a convenient and efficient way to boost followers across various platforms
The Challenge:
1. Rapid Growth and Scale: Socialize GCC was witnessing a surge in demand as more users sought to improve their social media profiles. This rapid growth posed significant scalability challenges for the platform.
2. Privacy and Security Concerns: With user data being central to the platform's operation, ensuring the highest standards of privacy and security was of paramount importance.
3. User Experience Enhancement: To stay competitive and meet user expectations, Socialize GCC needed to continuously enhance the user experience and offer new features.
4. Technical Expertise and Infrastructure: As the platform evolved, it required a robust technical infrastructure and continuous technical expertise to adapt to changes in social media algorithms and policies.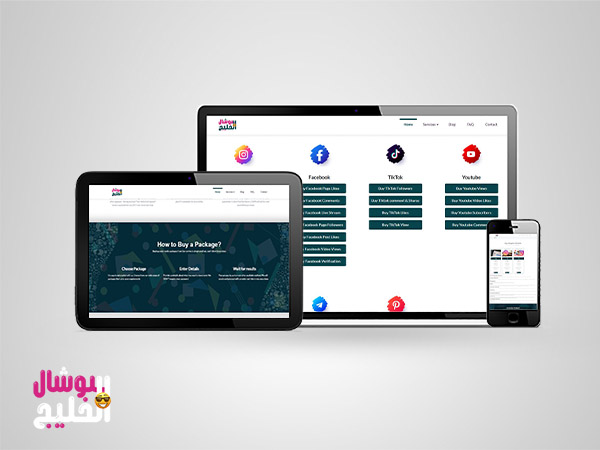 The Solution:
UCT, drawing upon its expertise in web development and digital solutions, provided a comprehensive and tailored solution to address the challenges faced by Socialize GCC.
1. Scalable Architecture: UCT designed and implemented a highly scalable architecture for Socialize GCC. This ensured that the platform could efficiently handle the increasing number of users and requests, maintaining optimal performance even during peak usage periods.
2. Privacy and Security: UCT implemented robust security measures, including encryption protocols and regular security audits, to safeguard user data and privacy. They also ensured compliance with data protection regulations.
3. User Experience Enhancement: UCT collaborated closely with Socialize GCC to identify areas for improving the user experience. They introduced features such as real-time progress tracking and personalized recommendations to enhance user engagement.
4. Technical Expertise: UCT's team of experts provided ongoing technical support and updates to keep the platform aligned with evolving social media algorithms and policies. This proactive approach ensured that Socialize GCC remained effective and compliant.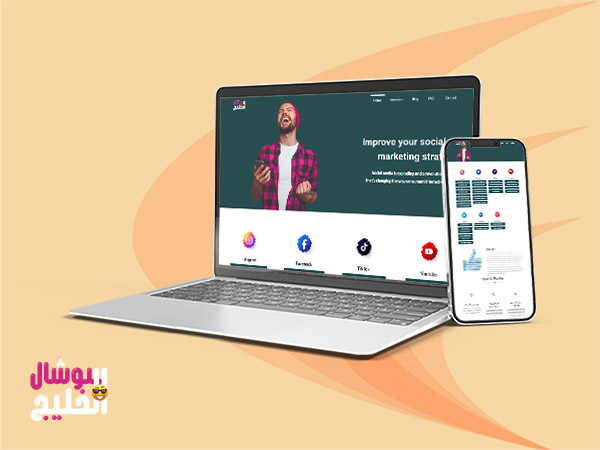 Results:
The partnership between Socialize GCC and UCT yielded remarkable results:
Scalability: Socialize GCC could handle a growing user base seamlessly, resulting in increased customer satisfaction and revenue.
Security and Trust: Users gained confidence in the platform due to its robust security measures, leading to improved customer trust and retention.
Enhanced User Experience: The introduction of new features and a more intuitive interface resulted in higher user engagement and loyalty.
Technical Adaptability: Socialize GCC remained competitive by swiftly adapting to changes in social media algorithms and policies, ensuring continued effectiveness.
Conclusion:
Unlimited Creativity Technology LLC's collaboration with Socialize GCC exemplifies their commitment to delivering tailored solutions that address the unique challenges faced by their clients. Through their technical expertise, scalability solutions, and dedication to security and user experience, UCT has played a pivotal role in the success of Socialize GCC, enabling it to thrive in a highly competitive market. This case study serves as a testament to UCT's capabilities in the field of web development and digital solutions.