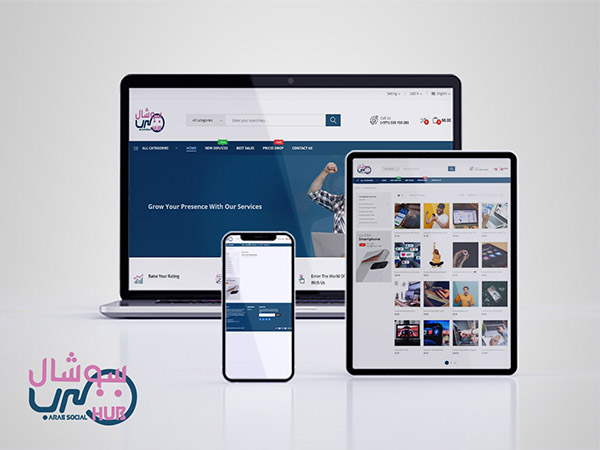 Unlimited Creativity Technology LLC (UCT): Established in Dubai in 2012, UCT is a reputable web development company with a strong track record of delivering innovative digital solutions. Over the years, UCT has consistently pushed the boundaries of web development, creating user-friendly and highly functional websites for businesses across various industries.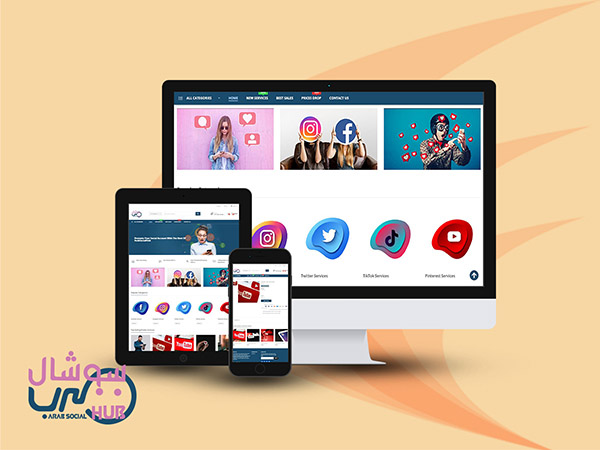 The Challenge:
The Rising Need for Social Media Stardom: As the digital landscape evolved, social media became a central component of marketing and brand positioning. Individuals, influencers, musicians, and businesses all sought ways to gain prominence on platforms like Facebook and Twitter. However, achieving visibility and engagement in a crowded social media space was a significant challenge. Many were resorting to dubious practices that risked violating platform guidelines and authenticity.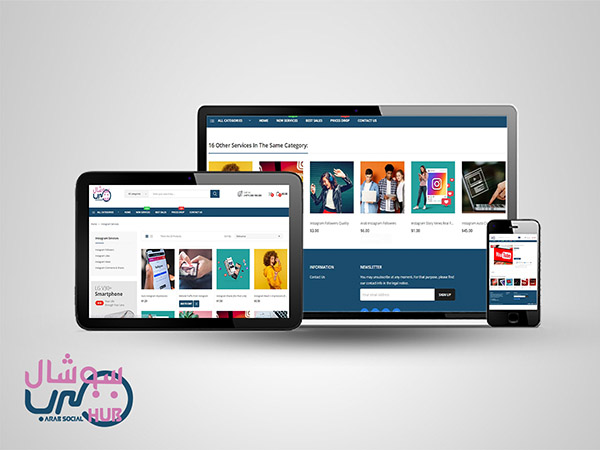 The Solution Provided by UCT:
Innovation and Ethical Practices: UCT recognized the need for a reliable and ethical solution to address the challenges associated with social media stardom. They embarked on the development of "ArabSocialHub," a cutting-edge platform designed to help clients gain the recognition they deserved while adhering strictly to social media platform guidelines.
WordPress-Based Development: UCT leveraged the robust WordPress platform for ArabSocialHub's development. This choice allowed for flexibility, scalability, and ease of use while providing a solid foundation for the platform's advanced functionalities.
Advanced Plugins for Enhanced Functionality: To ensure ArabSocialHub's effectiveness, UCT integrated advanced plugins that allowed for seamless interaction with social media platforms. These plugins enabled clients to boost their engagement, increase likes, followers, and views in a legitimate and sustainable manner.
Full Responsiveness and Mobile Friendliness: Recognizing the importance of accessibility, UCT ensured that ArabSocialHub was fully responsive and mobile-friendly. This ensured that clients could harness the power of social media on any device, further enhancing their reach.
Advanced Security Measures: UCT prioritized the security of ArabSocialHub and its users. Robust security measures were implemented to protect client data and maintain the integrity of the platform.
Transparency and Privacy: UCT emphasized transparency and privacy throughout the development process. Clients could trust that their information remained confidential and that the methods used were legal, ethical, and compliant with social media platform guidelines.
Money-Back Guarantee: To instill confidence in clients, UCT offered a money-back guarantee, assuring clients that they would see results or receive a refund.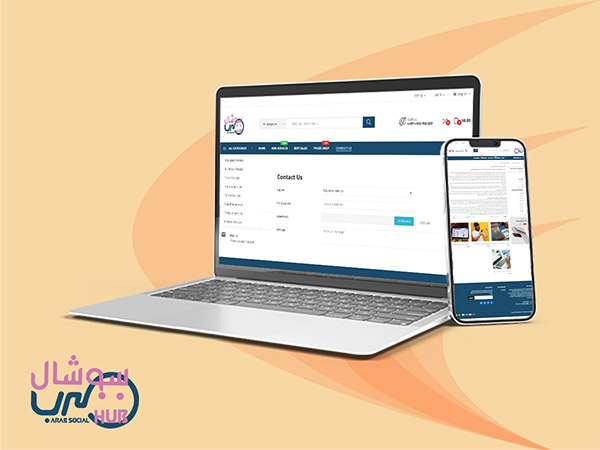 Results:
ArabSocialHub quickly gained recognition as a trustworthy and effective solution for those seeking social media stardom. Clients experienced increased visibility, engagement, and brand exposure while staying within the bounds of ethical and legal practices.
Conclusion:
Unlimited Creativity Technology LLC (UCT) demonstrated its commitment to innovation.