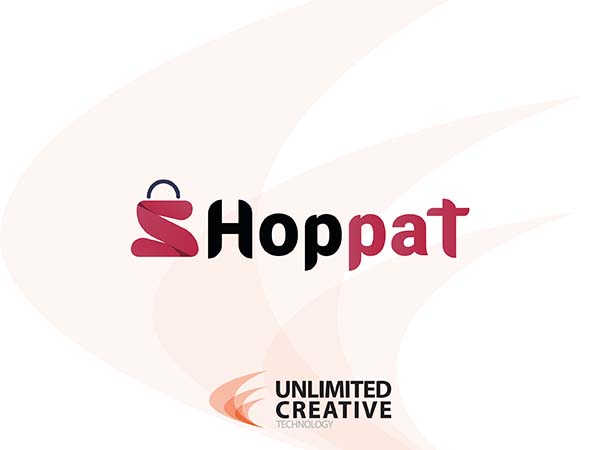 Shoppat is one of the region's most creative shopping systems. Providing items in a way that revolutionizes the e-commerce industry. Customers can sell their laptops, tablets, or phones via the platform.
Getting to the top is hard, but staying on top is even harder. To stay on top Shoppat knew that their current logo and brand is getting old and they have to renew it before it is too late.
After seeing multiple agencies to solve this issue, Shoppat landed on UCT to deliver their new brand identity because of UCT's powerful portfolio, especially in e-commerce applications.
UCT design team took the project very seriously and delivered a new brand identity in record time.
After the success that the new logo/identity had, Shoppat took the right choice of trusting UCT to develop their new mobile application. And the collaboration between the two companies continued.
UCT has plenty of expertise in the field of e-commerce, so providing the final application with all the new features requested by Shoppat was no issue.
By the end, Shoppat management was thrilled with the final products that UCT provided, and the result was extraordinary with the app being a hit and the number of downloads increased significantly.