Al Dhahyah Real Estate LLC is one of the pillars of real estate in the UAE. Providing services in real estate management, and property management alongside selling, buying, and renting properties in the UAE.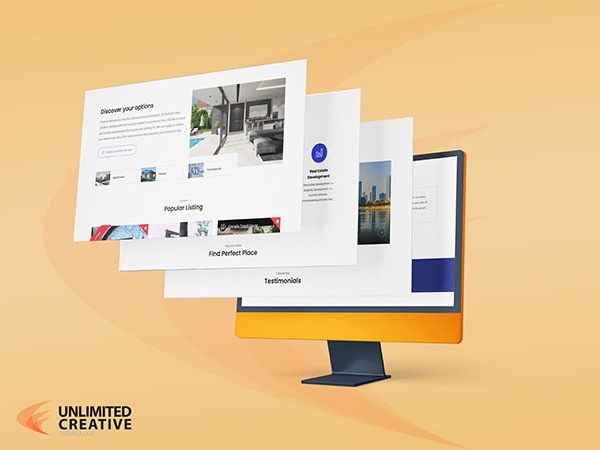 The Challenge
Al Dhahyah management was tired of their old website that doesn't reflect the company's investment in technology solutions in real estate. The need was clear, but the question was "Who Can Handle It?"
The Solution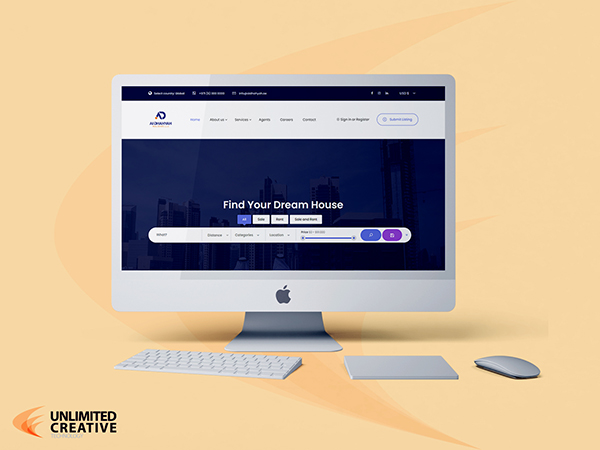 Well, the answer turned out to be UCT, with its incredible experience with handling websites of this kind and its creative approach.
UCT developing team took the job and started working on a concept that fits Al Dhahyah's visions better. UCT presented the concept to Al Dhahyah, and they were impressed with the idea.
After a few adjustments, the new website was ready to be launched.