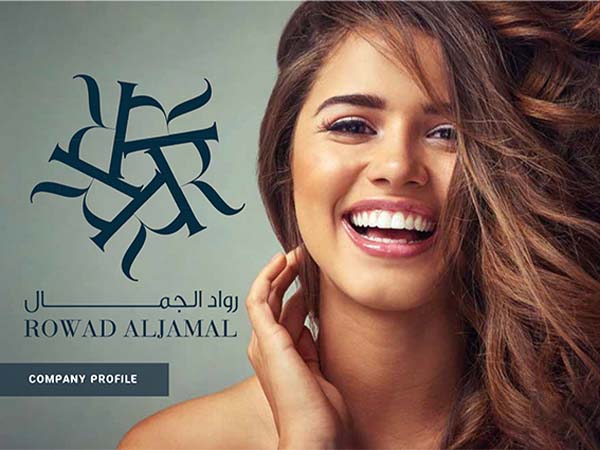 Rowad AlJamal
Rowad Al-Jamal is a limited liability trading company specializing in promoting and distributing cosmetics and personal care products in the Republic of Yemen with offices in Aden, Sana'a, and the main cities. As a leading trading company in Yemen, they offer high-quality products from famous worldwide brands.
By expanding its reach to include the UAE, Rowad Al-Jamal contacted UCT for a professional help regarding a company profile design that can aid in their expansive policy and facilitate the process as they add more regions to their area of operation.
It was UCT's pleasure to come to the aid of this cosmetic titan, and saved no effort in restructuring their old designs and content to recreate a company profile that best conveys unmatched professionalism, wide service area, and business ethics of devotion, dedication, experience and substantial contribution to the economy.
The package we've created was a perfect addition to their buying/selling mechanism. It was found valuable for generating customers. The way the new identity integrates with the profile and the prequalification document helped visitors, prospects and potential partners find all the info they need about Rowad Al-Jamal in a captivating manner.