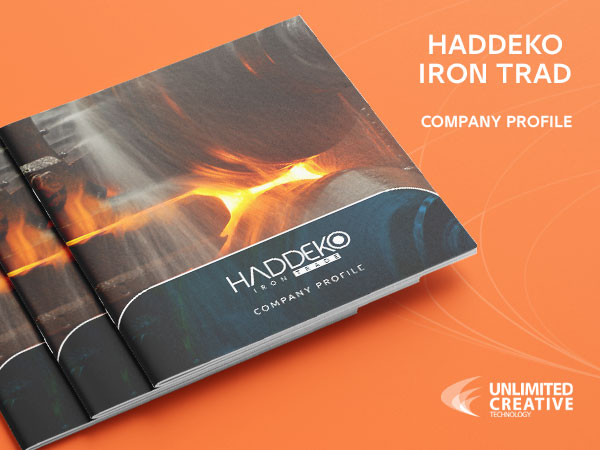 We are pleased to introduce Haddeko, a reputable trading company that specializes in steel and raw materials. Headquartered in Mohammad Bin Zayed City, Abu Dhabi, UAE, our company was established by a group of experienced professionals who recognized the need for a diverse range of services related to steel and iron structures.
Over the years, Haddeko has conducted business activities in various countries around the world, including regions such as Africa, GCC countries, Indian subcontinent, Southeast Asia, North and South America, Australia, and various countries in Europe. At our company, we place a strong emphasis on safety and timely completion of projects. Our goal is to build and maintain strong relationships with our clients by providing excellent goods and services that exceed their expectations.
Our vision is to become the main source of iron trade in the region, providing innovative ways to make this industry thrive effectively. As a leading provider of high-quality steel products and services, we take pride in trading all kinds of steel, including reinforcing bars, vacuum tubes, and rolled sheets. We cater to the needs of clients across various industries such as construction, manufacturing, and infrastructure.
At Haddeko, we have a team of seasoned professionals who work closely with our clients to understand their specific requirements and provide customized solutions that meet their needs. We are committed to delivering timely and efficient services, while maintaining the highest quality standards.
Our company strives to build long-term relationships with our clients by providing exceptional products and services that exceed their expectations. We are dedicated to delivering value and quality to our clients in everything we do.