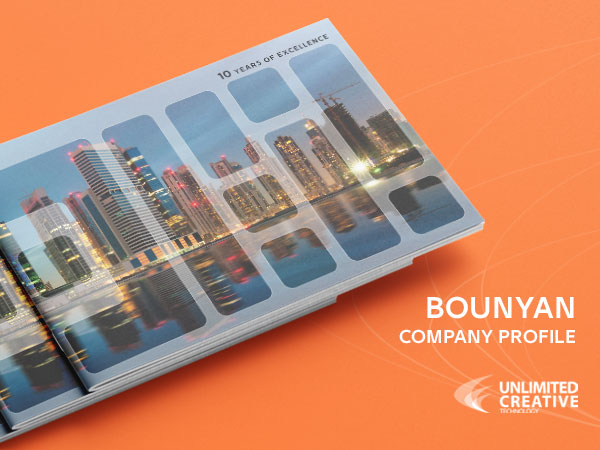 Bounyan is a construction company based in Jeddah, KSA, with a track record of success and growth. The company is ambitious and aims to become the preferred supplier for high-end residential villas and luxury commercial segments in the construction market. Bounyan has a highly qualified and trained team with over 30 years of experience in the Gulf market, capable of executing a variety of projects with top-notch standards, regardless of the circumstances and under high levels of pressure.
Bounyan aims to uphold professionalism, integrity, honesty, and fairness in all its dealings with suppliers, subcontractors, professional associates, and customers.
The company's vision is to set the standard as the premier provider of construction services and technical expertise in KSA while offering unparalleled value to its clients. Bounyan strives to be a model for serving communities and customers alike by delivering the highest quality construction and engineering support with skill and expertise.
Bounyan offers a range of specialty services that can be seamlessly integrated into larger projects in addition to its general contracting and other services. The team has experience in constructing large steel structures such as warehouses, manufacturing facilities, and fulfillment centers, as well as executing medium to large-scale concrete projects. The company is knowledgeable in implementing new technologies such as lightweight concrete structures, quick precast projects, and light gauge steel structures. Bounyan's certified team also offers BIM services, resulting in improved visual appeal, fewer design issues, early detection of conflicts before construction, and ultimately reducing project cost and duration.