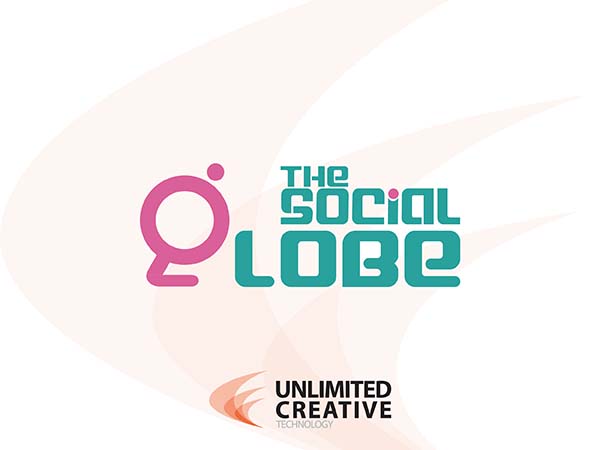 Gulf eMarketing is a leading media agency in Dubai, delivering a wide range of services in marketing, SEO, and social media. Becoming a hard number in a competitive field.
After getting several requests from their clients, Gulf eMarketing decided to expand their scope of work to include a service that lets others buy likes and followers for their social media accounts.
The only problem they faced was that they did not know how to do it.
After collaborating with UCT on several projects, GeM turned to UCT once again for help.
After a full study of the market, UCT presented the new website design and layout, with a full-feature dashboard that doesn't need a professional to handle it.
And just like that The Social Globe emerged to life, and since then it has been providing services to satisfied customers that want the numbers on social media.
The platform included likes and followers of each major social media platform with an Auto-like feature enabled which sends automatic likes for each new post.
It is also important to add that the likes and followers are 100% real and genuine people, not some cheap bots.
Overall, it was another great collaboration between the two companies and we hope it will continue in the future.