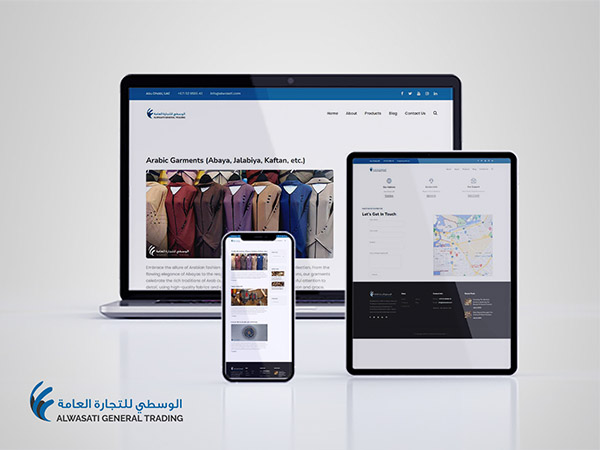 Al Wasati General Trading, established in 2023, embarked on a mission to connect cultures and communities through their diverse range of high-quality products. Specializing in Islamic Artwork, Steel Products, and Arabic Garments, the company sought to showcase their rich heritage to a global audience. Seeking a digital presence that matched their dedication to quality and cultural appreciation, they turned to Unlimited Creativity Technology LLC (UCT), a prominent web development company located in Dubai, established in 2012.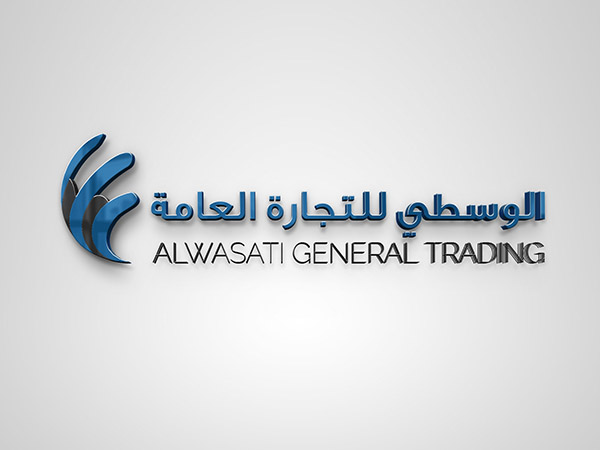 Unlimited Creativity Technology LLC (UCT):
Founded in Dubai in 2012, UCT is a pioneer in crafting digital experiences that bridge creativity and technology. With a diverse portfolio ranging from innovative websites to cutting-edge applications, UCT has consistently delivered solutions that exceed client expectations. Their skilled team combines the latest technological advancements with a deep understanding of design principles to create unique digital solutions.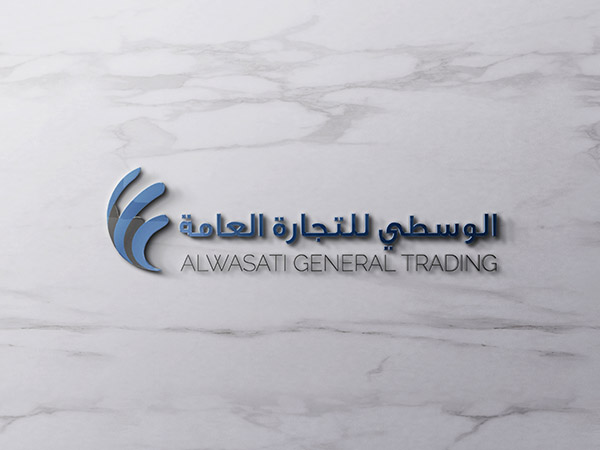 The Challenge:
Al Wasati General Trading approached UCT with a clear vision: to translate their dedication to cultural appreciation and high-quality products into an immersive online platform. The challenge was to develop a website that not only showcased their range of products but also captured the essence of tradition and modernity that their brand represented. The complexity lay in curating an online space that mirrored the elegance of their products while maintaining an intuitive user experience.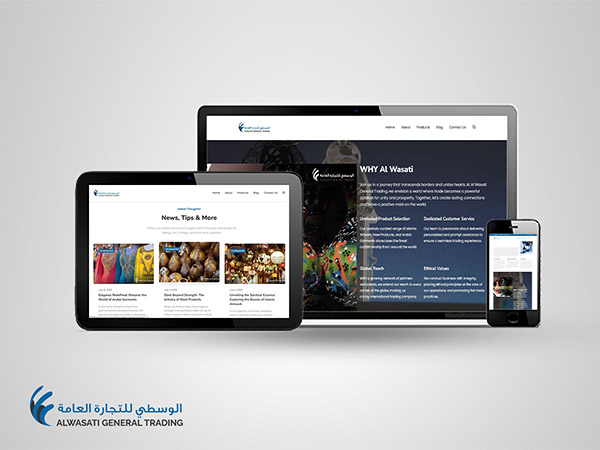 The Solution:
Understanding the significance of the project, UCT embarked on a journey to design and develop a website that would serve as a digital extension of Al Wasati General Trading's values. Leveraging their expertise in web development, UCT chose the WordPress platform as the foundation for the website. This choice allowed them to harness the power of advanced plugins, providing enhanced functionality and flexibility.
To bring the vision to life, UCT collaborated closely with Al Wasati's team. They meticulously designed the layout, incorporating elements of Islamic Artwork and Arabic elegance into the site's aesthetic. The product categories – Islamic Artwork, Steel Products, and Arabic Garments – were seamlessly integrated, allowing visitors to explore the richness of each collection with ease.
Advanced Functionality and Security:
Using advanced plugins, UCT ensured that the website not only looked stunning but also functioned seamlessly. The integration of these plugins facilitated smooth navigation and optimized the user experience. Additionally, security was a top priority, given the sensitive nature of e-commerce. UCT implemented advanced security measures to safeguard user data and protect the website from potential threats.
Responsive Design for a Global Audience:
Understanding the importance of accessibility, UCT developed a fully responsive and mobile-friendly website. This ensured that visitors from around the world could engage with Al Wasati's offerings on any device, providing a consistent experience across platforms.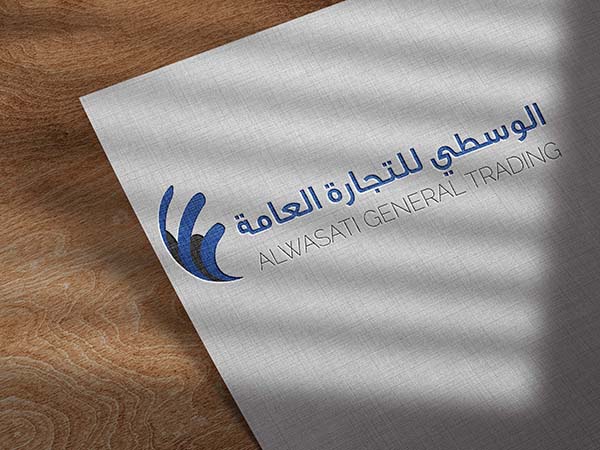 Conclusion:
Unlimited Creativity Technology LLC's partnership with Al Wasati General Trading resulted in a website that mirrored the company's commitment to quality, cultural appreciation, and innovation. By harnessing the capabilities of the WordPress platform, advanced plugins, and responsive design, UCT successfully transformed Al Wasati's vision into a virtual reality. The website not only showcased the diverse range of products but also facilitated cross-cultural connections while ensuring robust security measures. This collaboration stands as a testament to UCT's prowess in crafting digital experiences that transcend expectations and reflect the essence of their clients' brands.