Unlimited Creativity Technology LLC (UCT) is a Dubai-based web development company founded in 2012. UCT has a stellar reputation for delivering innovative web solutions to businesses across various industries. This case study focuses on the transformation of Ali Qanbar Group through UCT's web development expertise.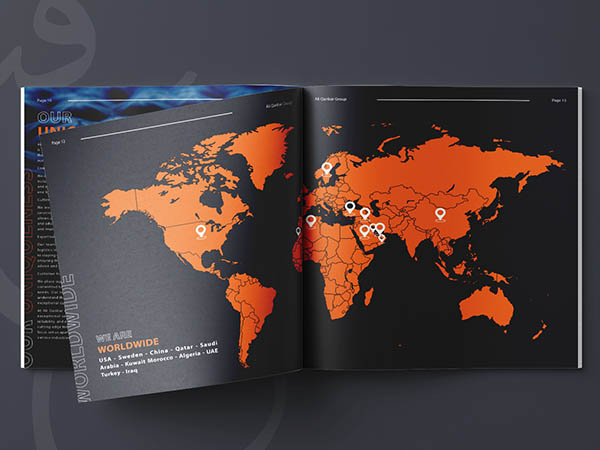 Challenge:
Ali Qanbar Group: A Versatile Multinational Corporation
Ali Qanbar Group of Companies is a conglomerate known for its diverse portfolio of services, ranging from logistics to investments, pharmaceuticals, and manufacturing. Their commitment to excellence and versatility had earned them a strong presence in the global market. However, as a multifaceted enterprise with a global clientele, Ali Qanbar faced several challenges:
Complex Service Portfolio: Managing a broad spectrum of services across different industries posed a significant organizational challenge. Coordinating logistics, investments, pharmaceuticals, and manufacturing required a unified online presence.
Global Outreach: With a global clientele and partners, Ali Qanbar needed an online platform that could effectively communicate with diverse audiences, ensuring accessibility and engagement for international stakeholders.
Information Flow: Efficiently sharing information across various service divisions, subsidiaries, and partners was a logistical hurdle. Ali Qanbar required a solution to streamline data flow within the organization.
User Experience: As a customer-focused enterprise, Ali Qanbar sought to enhance user experience for their clients, making it easy for them to access services, gather information, and engage with the company.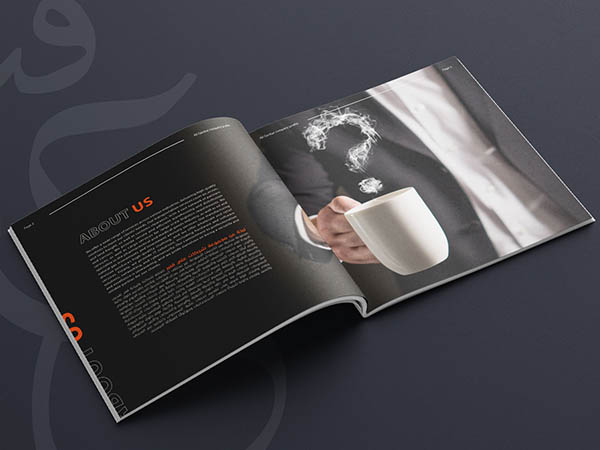 Solution:
Unlimited Creativity Technology LLC (UCT): Crafting a Digital Transformation
To address these challenges, Ali Qanbar turned to Unlimited Creativity Technology LLC (UCT). UCT's team of web development experts embarked on a comprehensive digital transformation journey for Ali Qanbar:
Unified Online Presence: UCT designed a modern, user-friendly website that seamlessly integrated all of Ali Qanbar's services and industries. This allowed clients to explore the full range of offerings from a single platform.
Global Accessibility: UCT developed a responsive, multilingual website that catered to Ali Qanbar's diverse global audience. The website was designed to adapt to various devices and languages, ensuring inclusivity.
Data Integration: UCT implemented robust backend solutions that streamlined data flow within Ali Qanbar's organization. This included secure databases, content management systems, and real-time information updates.
Enhanced User Experience: UCT prioritized user experience with intuitive navigation, interactive features, and informative content. The website provided clients with an easy and engaging way to access services and information.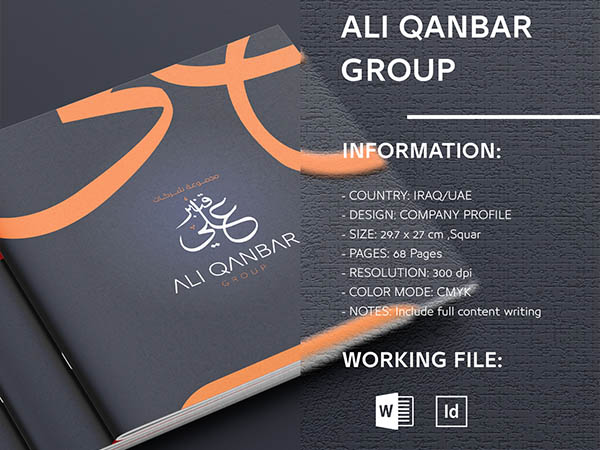 Results:
Empowering Ali Qanbar for the Future
The collaboration between Ali Qanbar Group and Unlimited Creativity Technology LLC (UCT) led to transformative outcomes:
Efficiency: Ali Qanbar achieved greater operational efficiency with streamlined data processes and integrated information flow.
Global Reach: The multilingual website expanded Ali Qanbar's global reach, facilitating communication with international stakeholders.
Client Satisfaction: The enhanced user experience on the website improved client satisfaction, with clients finding it easier to access services and gather information.
Versatility: Ali Qanbar Group now had a versatile online platform that reflected its diverse service portfolio and upheld its commitment to excellence.
Unlimited Creativity Technology LLC (UCT) played a pivotal role in Ali Qanbar's digital transformation, enabling them to thrive in a dynamic and competitive business landscape. This successful partnership showcased UCT's ability to provide tailored web solutions that meet the unique challenges of a multifaceted global corporation like Ali Qanbar Group of Companies.