Being the inheritor of more than 30 years of experience in brand franchising, Cartoon Fashion Groups is one of Dubai's leading international retail franchise operator. Its ever-growing portfolio of well-recognized fashion brands guarantees a diverse collection of traditional, progressive and avant-garde clothing styles.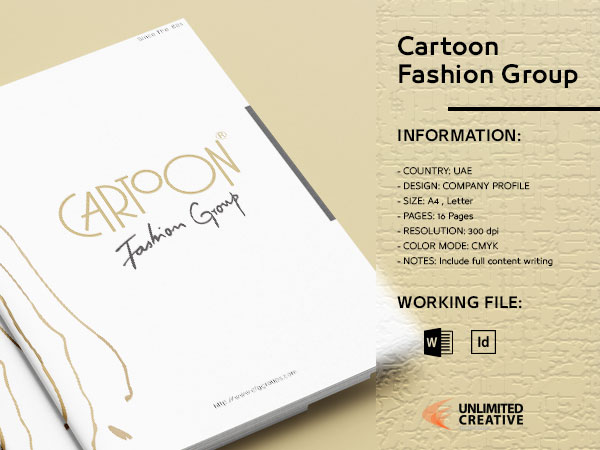 Groups is renowned for providing an unmatched shopping experience that aids millions of customers in their search for high-end, luxurious wardrobes in Dubai, UAE and throughout the region. From high-fashion to streetwear, footwear, lifestyle, F&B and pet accessories, and from driven teenagers to classy elders, fashion gurus and couture enthusiasts, our collection is rich and expanding.
At CFG Groups, our vision is to become the preeminent destination in the UAE for exclusive, high-end fashion collections curated from the world's top fashion houses.
Our daily mission at CFG Groups is to provide a comprehensive selection of top-quality fashion products to our customers. To achieve this, we strive to continuously improve our relationships with both existing and emerging franchised brands. By doing so, we can efficiently introduce these brands to the region and our communities, delivering unparalleled value to our customers.